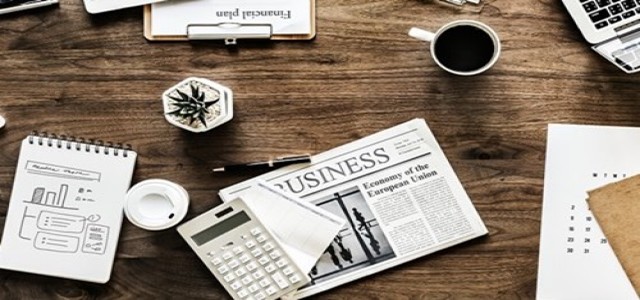 Merck and Eisai have reportedly released new investigational data showing positive top-line results from the significant Phase 3 KEYNOTE-581/CLEAR trial. The trial consisted of the evaluation of the combinations of Merck's anti-PD-1 therapy, KEYTRUDA, plus Eisai's multiple receptor tyrosine kinase inhibitor, LENVIMA, in addition to LENVIMA plus everolimus against sunitinib for the first-line treatment of patients having advanced RCC (Renal Cell Carcinoma).
As explained by Dr. Takashi Owa, Vice President at Oncology Business Group, Eisai, the outcomes from Study 307 (KEYNOTE-581/CLEAR) back the plausible use of KEYTRUDA plus LENVIMA for the first-line treatment of advanced Renal Cell Carcinoma patients. Owa has further highlighted that these data also support the potential first-line deployment of LENVIMA plus everolimus, which has already been approved in advanced RCC after prior antiangiogenic therapy. These findings propel the company's efforts in continuing to advance its understanding, thereby addressing the unmet requirements of patients diagnosed with difficult-to-treat cancers, added Dr. Owa.
Associate Vice President of Oncology Clinical Research at Merck, Dr. Gregory Lubiniecki, is of the opinion that the outcomes for KEYTRUDA plus LENVIMA against sunitinib, that demonstrated a statistically important improvement in objective response rate, progression-free survival, and overall survival, develop on the evolving scientific evidence that backs the investigation of KEYTRUDA-based combinations for the first-line treatment of patients diagnosed with advanced Renal Cell Carcinoma.
Merck and Eisai are dedicated to working together for the continuance of efforts for exploring the potential of the KEYTRUDA plus LENVIMA combination, especially in areas with great unmet requirement such as renal cell carcinoma, added Lubiniecki.
Eisai and Merck are reportedly paving the way to study the KEYTRUDA plus LENVIMA combination via the LEnvatinib And Pembrolizumab (LEAP) clinical program across 19 trials in 13 numerous tumor types comprising gastric cancer, endometrial carcinoma, squamous cell carcinoma of the head and neck, hepatocellular carcinoma, glioblastoma, melanoma, non-small cell lung cancer, biliary tract cancer, RCC, urothelial cancer, triple-negative breast cancer, colorectal cancer, and ovarian cancer.
Source Credits:
https://finance.yahoo.com/finance/news/keytruda-pembrolizumab-plus-lenvima-lenvatinib-114500443.html