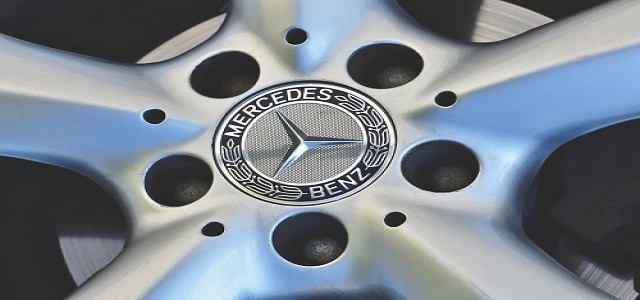 Daimler AG, the parent company of premium carmaker Mercedes-Benz, is reportedly planning to invest USD 47 billion in research & development to better compete with Tesla Inc. in the all-electric car market.
According to reliable sources, the German automotive giant will build eight battery plants to increase its electric vehicle production capabilities. Four of these plants will be set up in Europe, while one will be in the U.S.
This news comes just a week after the European Union proposed a ban on sales of new diesel and petrol cars from 2035 along with other measures to be taken to combat global warming.
Sources claimed that Daimler is also planning to launch three electric platforms soon – one to cover its range of vans, one for SUVs as well as passenger cars, and the last one for high-performance vehicles. Moreover, the company will only manufacture EVs from 2025.
However, unlike other competitors such as Volvo Cars and General Motors Company, Daimler is yet to confirm when it will stop selling fossil-fuel cars.
The Mercedes-Benz maker will decrease its investments in plug-in hybrid technologies, and combustion engines by 80% between 2019 and 2026. This, coupled with the reduced requirement of workers when manufacturing electric cars, is likely to negatively impact jobs.
Sabine Kohleisen, Head of Human Resources at Mercedes-Benz AG was quoted saying that the transformation of the company's workforce will involve tough decisions. She further added that the company is planning to reduce its costs while shifting its focus towards electric vehicles.
Daimler will be building a battery recycling plant in Germany soon, with operations starting in 2023. The company will also partner with other European companies to raise battery production and increase battery cell capacity to 200 GWh.
Source Credits—
https://www.investing.com/news/stock-market-news/daimler-to-invest-more-than-40-billion-euros-by-2030-in-electric-vehicles-2565111