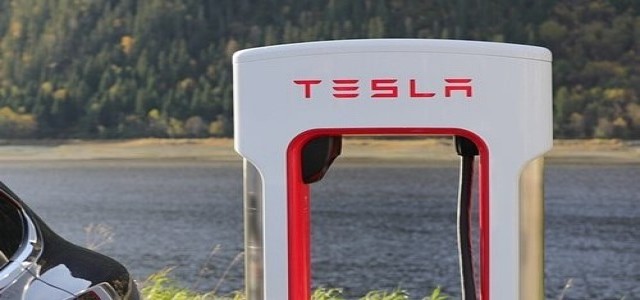 American electric vehicle major Tesla has reportedly downgraded the range of its brand-new Model S Long Range just a few days after launching the vehicle. According to the credible sources, this range also happens to be the company's longest-range electric car.
The event conducted by Tesla at its Fremont facility was apparently more about the Model S Plaid, the new top performance Model S. However, it was also the official launch of its new Model S, which also comprises of the Model S Long Range that costs relatively less.
This was briefly mentioned by the company CEO Elon Musk during the presentation while discussing the longer range of the version.
Speaking in a jocular way about having almost 420 miles of range, Musk stated that in the Dual Motor configuration, the company obtained a range of 412-mile - 420 approximately.
Sources have reported that Tesla had indeed been advertising regarding the 412 miles of range from the beginning of taking orders for the new Model S back in January. However, the company has recently updated the online configurator for Model S for changing the advertised range of Model S Long Range to 405 miles.
It has been reported that this is a minute downgrade of 7-mile as compared to the previously advertised range by Tesla for the new version of the Model S priced at $80,000.
Regardless of the minor downgrade in range, the EV maker is noted to be dominating the rated ranges by EPA for the production vehicles. However, with the introduction of numerous new electric vehicles in the market, the gap has stated closing.
Although the official estimated ranges by EPA for new versions of the Model S are not available on the agency's website, Tesla seem to have received the official results which led to the updates in the advertised range.
Source credits: https://www.business-standard.com/article/automobile/tesla-downgrades-range-of-brand-new-model-s-long-range-121061300581_1.html