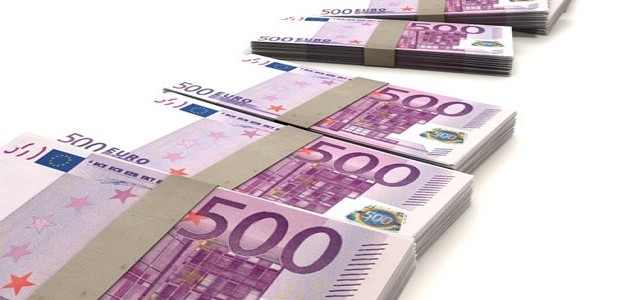 Leap, a technology-driven asset pooling startup, has reportedly secured $17 million in a Series B funding round led by Singapore-based Jungle Ventures. This latest funding round also includes participation from other investors namely Owl Ventures and Sequoia Capital India.
A year ago, the edu-tech startup had raised $5.5 million in funding from Sequoia Capital India, which takes the total investment secured by the company to $22.5 million. It is planning to use the new capital in expanding its product portfolio, strengthening its team across technology & business functions, ensuring geographical expansion, as well as rapidly increasing its student communities. In addition, it is also targeting towards building offices for institutional partners and other business functions across the globe.
Founded by Arnav Kumar and Vaibhav Singh in 2019, Leap has been significantly functioning as a one-stop solution for the study abroad aspirants by delivering a variety of products like financing, admission counseling, and test preparation for IELTS. Apart from India, it presently has offices across Australia, the UK, and Canada.
According to Leap's Founder, Vaibhav Singh, the COVID-19 outbreak has enabled the company to establish a business foundation with the online community of nearly 500,000 students who have registered on its platform. In 2021, it is expecting to cater to the demand, including those from the backlog of students from 2020. The pandemic also has provided an opportunity for the company to considerably grow its business over the next 12-18 months.
For the record, Leap has served 20,000 students in their study abroad journey. Due to the rapid monetization of the company's products, it is likely to register a double-digit million dollar revenue by 2021 end, Singh added.
Jungle Ventures' Founding Partner, Amit Anand, has reportedly stated that the company's investment in Leap will mark its 1st investment in the education-tech space. India is the 2nd largest global market for overseas enrolment, which registered a hike of more than 300% in annual enrolments for overseas higher education in a decade.
Source credit:
https://www.business-standard.com/article/companies/jungle-ventures-sequoia-back-overseas-edtech-startup-leap-in-17-mn-round-121031600820_1.html