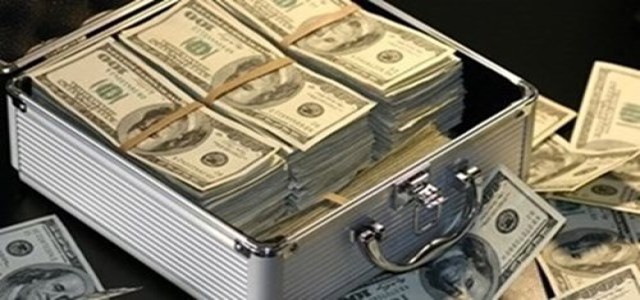 LeanTaaS Inc., a leading healthcare software solutions provider, has reportedly secured USD 130 million in its Series D funding round. The round was led by American private equity firm Insight Partners along with Goldman Sachs Group.
The recently conducted late-stage funding round has allowed LeanTaaS to reach a valuation of USD 250 million. Moreover, the company plans to use its newly secured funds to expand its current product portfolio as well as invest in go-to-market teams and other engineering activities, cited sources with knowledge of the matter.
Mohan Giridharadas, founder and Chief Executive at LeanTaaS mentioned in a comment that the company is distinctively positioned to support healthcare systems in the U.S. address the mounting financial and operational pressures stemmed by the COVID-19 pandemic.
He further claimed that the recently secured funds will allow LeanTaaS to expand its reach while assisting healthcare companies to offer improved patient care at relatively low costs.
LeanTaaS's co-founder and Managing Director Jeff Horing was reported saying that healthcare operations in the United States are complex and under pressure to develop innovative solutions, especially amidst the Coronavirus pandemic.
For those uninitiated, LeanTaaS is gaining quite the recognition lately, especially since the advent of COVID-19 outbreak. The company specializes in predictive analytics software that depends on data science in order to assist healthcare workers solve problems associated with resource utilization.
iQueue, LeanTaaS's main product, operates by matching the accessible assets such as patient beds, imaging systems, ambulatory clinics, infusion chairs and operating rooms with clinicians and patients that require them.
Reportedly, the software works by measuring the real-world constraints and subsequently improves its algorithms by equating predicted analysis with actual performance. iQueue not only improves patient access but also lowers the operating costs as well as patient waiting time.
According to LeanTaaS, iQueue has been installed in around 300 hospitals in the United States, including 12 of the top ranked healthcare institutions.
Source Credits –
https://siliconangle.com/2020/12/10/healthcare-analytics-software-firm-leantaas-lands-130m-series-d-funding-round/