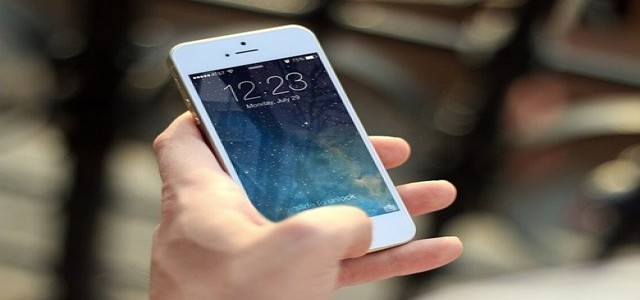 After officially listing itself on the stock market and entering the major league, Duolingo is now working on a math app that will be focused on young learners. The potential math app is still in the early development stage and users will learn more at Duolingo's annual free conference, Duocon.
Confirming the news, the co-founder and CEO Luis von Ahn stated that the move will allow the popular language-learning platform to expand its product suite. The company intends to achieve this through upcoming acquisitions, which should prevent it from putting a ton of resources towards an entirely new product.
Sources with relevant information stated that Duolingo has been looking for a "learning scientist" who has a Ph.D. in mathematics to assist in developing the math app as well as a small-cross functional team.
This job listing shows that the new math app will predominately be centered around serving young learners. Duolingo mentioned in the listing that it is on the lookout for candidates who have classroom experience as well as knowledge of teaching K-12 level math.
However, some users seemed to be skeptical about Duolingo's foray into math. It appears that some users want the platform to focus more on its unique language-learning services before making headways into other areas.
Duolingo has had a long history of experimentation, with the new math app being just another chapter, experts claimed. It has managed to develop a product suite beyond its core language learning app, which includes Duolingo English Test and Duolingo ABC.
The company has gone through several ideas throughout its decade of existence, some of which have had varying degrees of success. Despite this, it would be interesting to see how Duolingo ventures into math considering it will be its first official foray beyond language learning.
Source Credits –
https://techcrunch.com/2021/08/05/duolingo-is-working-on-a-math-app-for-kids/