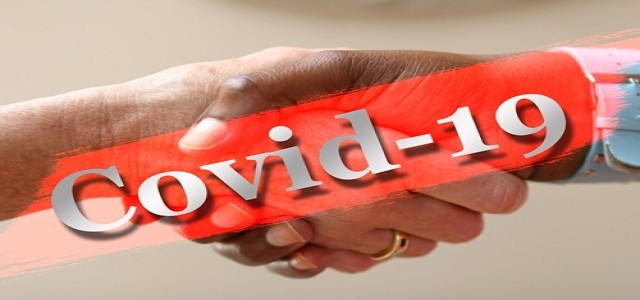 Automobili Lamborghini S.p.A, a world-famous manufacturer of luxury cars and SUVs, recorded its highest ever profit margins in 2020, despite a two-month factory shut down in 2020.
During the mayhem caused by the COVID-19 pandemic, most established businesses struggled to stay afloat, but the Italian car manufacturer managed to not only generate profits but take the company to new heights
For the record, Lamborghini sold 7430 units in 2020, slightly lesser than its sales in 2019 which stood at 8250 cars. However, the profits remained high due to an increase in the sale of high-end customized supercars.
The company's new SUV model labeled Lamborghini Urus has reportedly been very well received in the market, accounting for 59% of total sales in 2020. Moreover, the company's 'limited special series' models also drew humongous gains.
CEO of Lamborghini, Stephan Winkelmann expressed his surprise at the revenues generated and revealed that Urus provided them with an excellent return on investment. He further stated that the company plans to churn out better models in the future, in light of the recent success.
The CEO also said that orders have been pre-booked for the coming nine months of 2021 and the car manufacturer is looking at the upcoming year in quite a positive bent.
According to industry experts, the primary challenge Lamborghini currently faces is adhering to increasing emission regulations across the globe, and the anticipated shift towards electric vehicles.
The Volkswagen-owned company has not yet revealed any plans for electric supercars, although an announcement might be made shortly, cited sources.
Reacting to the speculations that the automaker might sell the Lamborghini brand, Mr. Winkelmann remarked that the Lamborghini is a perfect match for the Volkswagen Group.
In another news, Volkswagen plans to join forces with Rimac, an electric carmaker, and technology firm, for Bugatti production.
Source Link –
https://www.bbc.co.uk/news/business-56452474