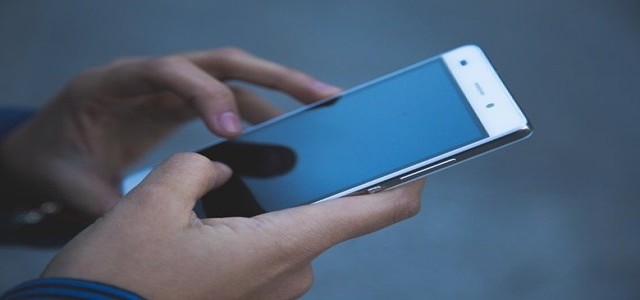 Chinese internet media services company, Kuaishou Technology, has reportedly announced plans to shut down Zynn, its controversial short video app, in August 2021. The app was available only in the United States.
Considered as a rival of ByteDance, Kuaishou had amassed almost 1 billion monthly active users in July 2021. The firm did not provide an explanation for shutting down the app, which was caught up in controversy ever since its debut in May 2020.
As per the initiated notice, the company will remove all user data following a grace period of 45 days after the shutdown. The firm further mentioned that its other overseas product would not be affected.
According to a Kuaishou spokesperson, the decision for stopping the services of Zynn would not be affecting users in any other market. The company operates similar apps in several other markets, comprising the South Asian region (as Snack Video) and South America (as Kwai).
Back in 2020, an investigation had found that Zynn was paying users for watching videos for the superficial improvement of its ranking on the United States iOS App Store. A clone of TikTok, the app was removed from the Play Store after reports found that the platform was beset with videos that were taken from other apps. Following similar complaints, the app was also removed from the Apple App Store.
For the record, Kuaishou had secured $5.4 billion in its Hong Kong IPO in early 2021. The company's Zynn app failed to entice users in the United States and merely had 200,000 monthly active users in June 2021. This is much lower as compared to its total of 3 million users in August 2020.
Furthermore, in the first half of 2021, Zynn had less than 0.5 million downloads. This is against the 455 million installs of TikTok that were recorded on a global scale.
Source credit: https://techcrunch.com/2021/08/04/bytedance-rival-kuaishou-shuts-down-controversial-short-video-app-zynn-in-us/