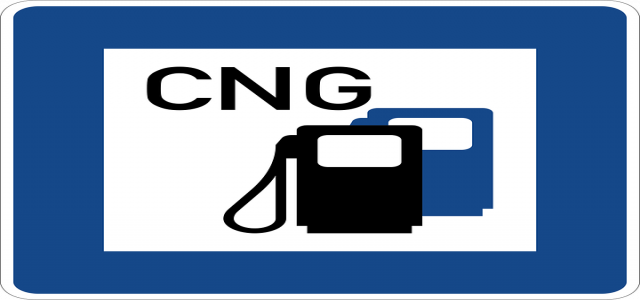 Online multifunctional product consumer store, KP Kool Products, has reportedly announced the launch of its high-quality gas can replacement nozzle and spout kits. The company is a trusted and reliable brand for trending and exclusive household goods as well as personal care products.
The company's gas can spout kits show up to 97 per cent compatibility with all types of chemical cans, gas cans, water jugs, diesel cans, and kerosene cans of all brands comprising Eagle, Rubbermaid, Gott, Midwest, Essence, Blitz, Wedco, Briggs, and Scepter amongst others. In addition, KP's spout kits also comprise tons of accessories including stopper cap, gasket, coarse and fine thread caps, as well as vent plug.
As stated by KP Kool Products, the company's replacement spouts are produced from the highest quality and superior HDPE+ LDPE plastic to impart higher flexibility and durability, in turn making it 'a canister to a fuel tank' easy to transfer fuel without causing any spillage. KP has further asserted that its broad array of gas can spout kits and water jugs spout kits are perfect for landscapers, farmers, agriculturalist, mechanics, as well as for gardeners.
As per sources, KP's products align with the company's mantra of "WE CARE FOR OUR CUSTOMERS" which is underscored as the organization's mission statement amongst its warehouse employees in serving the society with extraordinary products at affordable prices. Further, KP Kool Products enjoys a good reputation which can be ascertained from the numerous positive testimonials on its website and is dedicated to furnishing clients with a five-star shopping experience wherein customers can also pay visits to their store in Phoenix, Arizona, in the United States.
KP Kool Products reportedly focus on trending consumer goods including healthcare, tools, beauty products, hardware, household appliances, and pet care. The organization prides itself on a product suite that is high quality, safe to handle, durable, and centers around clients unable to find a good product online.
Source Credits:
https://www.wfmj.com/story/42893836/online-store-kp-kool-products-showcases-top-of-the-line-gas-can-replacement-spout-and-nozzle-kits-that-fit-97-of-cans-and-jugs