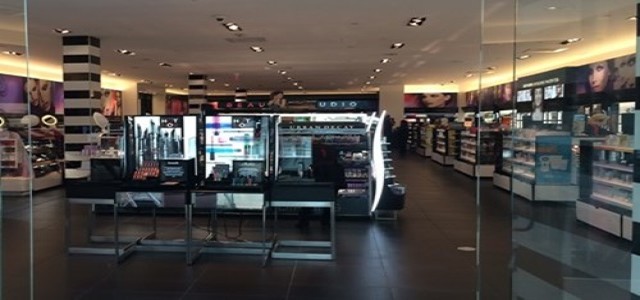 Renowned South Korean cosmetics brand, Clio Cosmetics, has reportedly taken down all promotional content featuring K-pop band Stray Kids from its platform and has also revoked the boy group's status as its brand ambassador following recent allegations that accused one of the band members of bullying.
For the uninitiated, Stray Kids was selected as the face of Clio's new advertising campaign in early February of 2021. The group members were reportedly named as Clio's 2021 male models after the company's contract with Kim Woo Seok, its previous brand ambassador, ended in 2020.
According to credible sources, Stray Kids member Hyunjin has been accused of participating in bullying during his school days, leading to an uproar across social media platforms. Meanwhile, many of his fans believe that the allegations are false and have stood by him. In addition, it has been reported that Hyunjin met the accusers in person.
After the bullying accusations surfaced, JYP Entertainment, the group's label, announced last week that Hyunjin will discontinue all his activities for the time being.
With regards to its action of dismissing Stray Kids as its brand ambassador, Clio Cosmetics has issued a statement that stated that the company is apologetic for its late official response to the controversies surrounding a member of Stray Kids. Immediately after the allegations surfaced; the company has terminated all promotional activities with the model.
As per company, it was informed by the band's label that it would take time for the actual truth to be revealed. As a result, the company has asked all its partners, both domestic as well as international, to stop using promotional material featuring the model in question.
The company further explained that overseas distributors had received the material long time ago and despite it consistently asking partners to cease usage of the materials in question, local situations made it to be not quite possible. Clio further added that it will announce an update on the band's status post discussions regarding its plans for future models and how to tackle the present situation.
Clio also stated that all content it has released featuring Stray Kids was uploaded prior to the issue and has since been removed, except for the ones used by certain foreign distributors.
Source credit: https://meaww.com/clio-cosmetics-brand-delete-pictures-stray-kids-ambassador-bullying-hyunjin