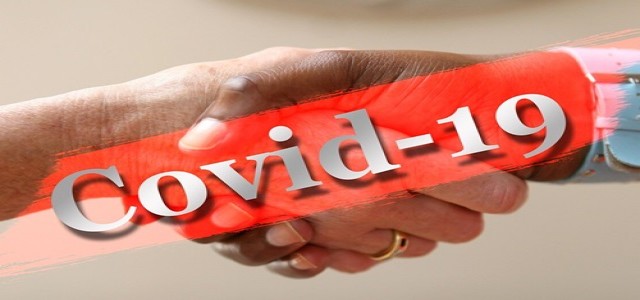 The government of Japan is reportedly looking lift the COVID-19 state of emergency it imposed in Tokyo on Sunday. The Japanese Prime Minister, Yoshihide Suga, made the announcement while the governor of Tokyo cautioned citizens to stay vigilant.
PM Suga stated that accessibility to beds in hospital had improved in Tokyo as well as its three surrounding prefectures where restrictions have in place since early January. The government has thus decided to lift the state of emergency mainly in Kanagawa, Chiba, Saitama, and Tokyo prefectures as of March 21.
While under immense pressure to control the spread of coronavirus ahead of the delayed 2020 Tokyo Olympics this summer, the government is keen to kickstart economic activity in the Greater Tokyo area, whose 36 million inhabitants accounts for nearly 30% of the Japan's population.
However, some experts have pointed out at the government's advisory panel meeting that infections had been slowly increasing and a resurgence was bound to occur.
Therefore, not all restrictions would be lifted. Yuji Kuroiwa, governor of Kanagawa Prefecture, stated that after the end of the emergency, the four prefectures would request the restaurants to close by 9 pm, at least till the end of March, mostly to decrease the chance of a rise in COVID-19 cases.
The number of new coronavirus cases has jumped from a peak in January, when the third and most dangerous COVID-19 wave swept the whole country. But again, the daily case count for Tokyo remains far from Tokyo Governor Yuriko Koike's goal of reducing the 7-day average to about 70% or much below than the previous week.
Tokyo reported around 409 cases on Wednesday, compared with the highest number of 2,520 cases on January 7, but the numbers are still the highest since the middle of February.
Though other parts of the country have lifted the state of emergency, Tokyo, Saitama, and Chiba prefectures extended it further, with administrators stating that they want to see a continuous decline in the number of infections as well as hospitalizations.
As of Wednesday, approximately 449,000 people have been tested COVID positive in Japan while almost 8,715 have died.
Source credit: https://www.reuters.com/article/us-health-coronavirus-japan/japan-to-lift-tokyo-area-state-of-emergency-as-planned-on-sunday-idUSKBN2BA01L