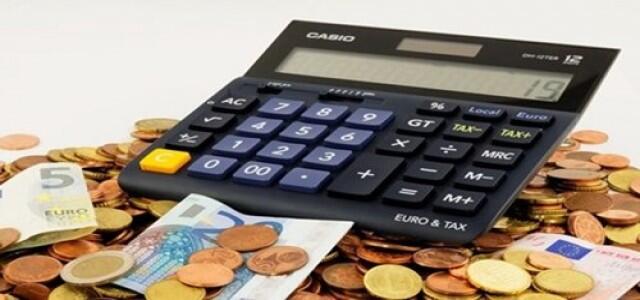 Japanese multinational conglomerate SoftBank Group Corporation has reportedly ridden red-hot stock markets to make a substantial quarterly profit, majorly on the back of the investment gains at its Vision Fund, valued $100 billion, as well as its successor worth $10 billion.
The company recently stated that it recorded a net profit of ¥1.17 trillion (approx. $11 billion), on investment gains of ¥1.77 trillion during the quarter ending December 31. It also added that around 80% of the gains were due to the excellent performance at Vision Funds 1 and 2.
The estimation of strong results increased the company's share price up to 4.4%, making it trade at ¥9,485 on Monday. This level of stock prices was last recorded in February 2000, when Softbank's shares peaked during the phase of internet bubble.
Chief Executive of SoftBank, Masayoshi Son stated that the company has finally entered the harvest phase for its Vision Fund.
According to the sources of knowledge, these results indicate that the flourishing public markets over last several months has proved beneficial for SoftBank, which during the past year concluded its transition from a telecommunications conglomerate to investment holding company.
Reportedly, the rising share prices last year helped the company come back from a multibillion-dollar loss. Those gains continued during the latest quarter which boosted the market capitalizations of companies listed on its Vision Funds. Uber technologies, being one of the biggest investments of the fund benefitted the most.
In addition, hefty investments from public market also gave a windfall to SoftBank when DoorDash Inc., a company on Vision Fund portfolio got listed in December following which DoorDash's shares immediately soared significantly above the initial public offering price. By the end of the month, it had earned more than over $8 billion funds in paper gains, and since then, its shares are continuously rising.
SoftBank in this regard stated that the quarter ending in December was the best period ever for its Vision Fund, resulting in a substantial gain of $13 billion in the value of its investments.
Source credit: https://www.marketwatch.com/story/softbank-turns-11-billion-profit-doordash-helps-2021-02-08