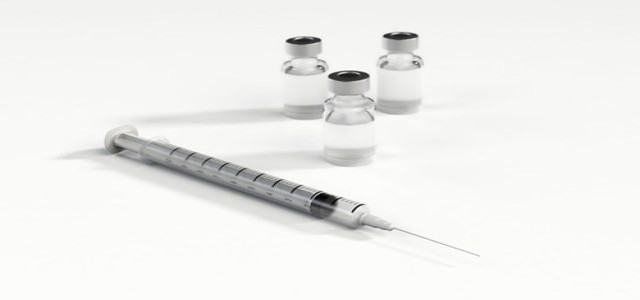 Prominent Japanese corporations are reportedly joining the nations COVID-19 vaccination drive in preparation for the Tokyo Olympics. The announcement comes as the government struggles to meet its immunization targets amidst fears of another wave of infections.
Several corporations ranging from SoftBank Group Corp. to automotive manufacturer Toyota Motor Corp. are setting up vaccine administration clinics in a massive private-sector drive which is set to commence next week.
The campaign, undertaken with the government's support, will work with an added urgency, considering the one-month window to the Tokyo Olympics as well as the fear of new infections which may arise with the influx of visitors from several countries.
If reports are to be believed, over 2,300 companies have already applied for open vaccination centers that will provide the doses to about 11 million people, primarily their employees & family members as well as nearby residents.
In this context, SoftBank believes that it can administer the vaccines to around 250,000 people, while Toyota is planning to inoculate at least 80,000.
Taro Kono, the Minister in charge of Japan's vaccine push, was quoted saying that, vaccination programs by these major corporations will help speed up the inoculation process. He further added that the country might reach a rate of 1 million doses per day by the month-end considering the current volume of vaccine-drive applications.
This will prove to be pivotal to Japan's vaccination goals which include inoculating the elderly population by the end of July, and the remaining adult demographic by November at the latest.
Approximately 16% of Japan's population has been administered at least one shot, ranking the nation as one of the lowest as compared to other wealthy economies. The vaccination drive put forth by the government has been reportedly facing reservation system malfunctions and shortages in manpower.
To expedite this process, the Japanese government has now charged the military to put up mass vaccination centers and has liberalized rules on who can administer or receive the doses, cited sources with knowledge of the matter.
Source Link –
https://www.usnews.com/news/world/articles/2021-06-18/japan-inc-joins-covid-19-vaccination-push-as-olympics-loom