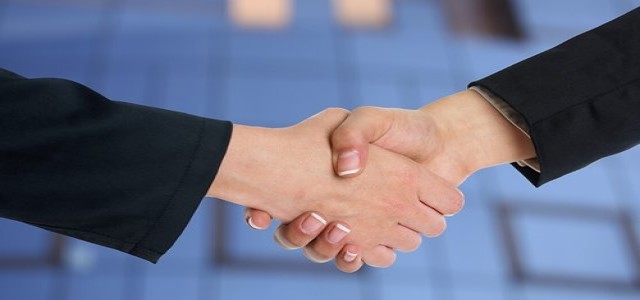 IRCTC (Indian Railway Catering and Tourism Corporation), a public sector organization that provides tourism, catering, and ticketing services has initiated a joint venture agreement with online bus ticketing company AbhiBus Services (India) Private Limited to offer a bus ticketing facility to its customers.
For the record, AbhiBus focuses on providing end-to-end software as well as other value-added solutions including vehicle tracking, fleet management, passenger information, and e-ticketing. Established in 2008, the platform aggregates its solutions to over 3000 private bus operators across the country.
As per credible reports, AbhiBus has catered to more than 4.5 million customers since the launch of its online passenger reservation system before launching its e-ticketing platforms – Abhibus.com and its mobile app variants. Although the IRCTC platform carries out more than 900 thousand train ticket bookings daily, it plans on leveraging AbhiBus' vast clientele to offer a hassle-free booking experience to its clients wherein they can resort to bus ticket bookings in cases where train ticket is unavailable.
If sources are to be believed, the collaboration will enable IRCTC to get AbhiBus' bus inventory across around 100 thousand routes across India. Moreover, its customers will be given an option between AC and non-AC tickets on the online platform.
Chief Commercial Officer at AbhiBus, Shashanka Koona conveyed that the collaboration will not only ease the travel booking procedure for IRCTC's customers but will also enable AbhiBus to grow exponentially by enhancing its e-ticketing portfolio.
Currently, AbhiBus has tied up with various state transport corporations has consistently enabled them to close over 30,000 bookings per day, over the last three months, confirmed sources.
Going forward, AbhiBus will assist IRCTC in offering an exhaustive bus inventory, which in turn, will bridge the gap between first and last-mile connectivity.
The terms and financials of the transaction are yet to be disclosed.
Source credits –
https://www.moneycontrol.com/news/business/irctc-partners-e-ticketing-platform-abhibus-to-offer-bus-ticket-booking-facility-6575871.html