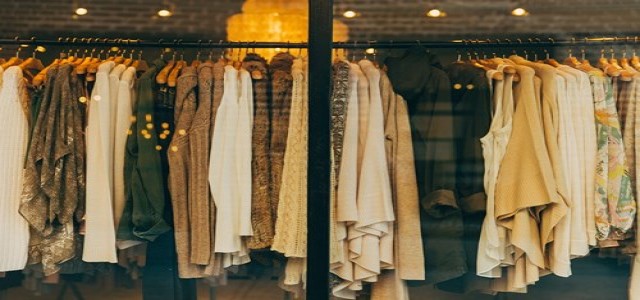 Following a 16-month hiatus, international cruises will once again set sail from England, reportedly starting from the 2nd of August 2021. According to the UK government, quarantine would not be required for those arriving at UK ports who have been completely vaccinated in the EU and the US.
It is part of a strategy to make it easier for US and EU visitors to enter the United Kingdom. An industry group stated that the resumption of cruises would greatly help hotels, travel agencies, port operators, tour guides, and other businesses. International cruises have been restricted since May, but domestic cruises have been permitted.
The British government also stated that international cruise travel instructions would be modified to help passengers recognize the dangers connected with cruise travel and take personal accountability for their own safety abroad.
Fully vaccinated EU and US travelers coming from amber nations will not be required to quarantine or undergo a test on day eight of their arrival under the new regulations, which take effect at 04:00 BST on Monday, August 2nd, 2021.
However, they will be required to do a pre-departure test as well as a PCR test on the second day after their arrival.
Passengers will still need to fill out a passenger location form when they arrive. Under-18s will be excused from isolation, and depending on their age, some will not be required to test.
For individuals entering from France, different rules will continue to apply. Even if completely vaccinated, travelers who visited France 10 days prior to coming to England must self-isolate for 10 days after the arrival and undergo a Covid test on or before day two and on or after day eight.
The UK government claims that the overall regulation changes would allow families and friends to reunite with their loved ones who reside overseas.
P&O Cruises announced on its website that following their summer staycations in the UK, the Britannia ship will resume planned western Mediterranean excursions on September 25th, 2021, and the Iona ship will follow suit on the same day.
Source credit: https://www.bbc.com/news/business-58006163