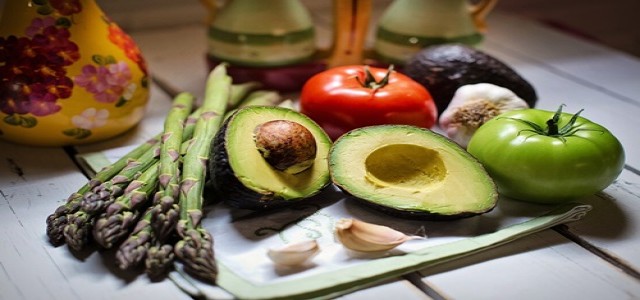 California-based plant-based meat producer Impossible Foods Inc. is advancing towards K-12 schools across the U.S. through pilot programs after recently securing Child Nutrition Labels (CN Labels) for its burgers from the USDA's food and nutrition service.
For those unfamiliar, Child Nutrition (CN) Labels are USDA-approved voluntary food crediting statements. It helps schools participating in federal Child Nutrition Programs, such as the School Breakfast Program and National School Lunch Program, to decide how much a specific food product contributes to federal meal pattern standards for nutritionally healthy meals for children in schools each day.
The USDA's Food and Nutrition Services (FNS) oversees the program, and the submission process involves the evaluation of a product's formulation, inspection, and evaluation of quality management processes and manufacturing activities.
In April 2021, FNS concluded that Impossible Burger products meet the criteria of the quality management program and accepted Impossible Foods' CN labels in the 'Alternate Protein' category, sources cited.
Pat Brown, Founder & CEO of Impossible Foods, mentioned that their goal is to make Impossible products available everyplace people eat meat, which for kids also includes schools. They are ecstatic to be working with K-12 school districts across the country to remove obstacles to this generation's access to plant-based meat, he added.
The CN labeled 5lb bulk Impossible Burger and Impossible Burger patties are readily available from foodservice broad-line distributors, allowing districts to add the Impossible Burger to their menus for summer programs and the 2021/22 school year, sources confirmed.
In an effort to push plant-based in schools, Impossible Foods commissioned a third-party research firm to poll 1,200 children aged between 5 to 18 about their views on climate change, their understanding of how food choices impact the atmosphere, and their desire to take steps that improve the environment.
Of the children educated on how animal agriculture contributes to climate change, 63% said they were 'somewhat' to 'much to more likely to consume less meat.
Source Credit –
https://www.businesswire.com/news/home/20210506005414/en/Impossible-Foods-Secures-Child-Nutrition-Label-for-Impossible%E2%84%A2-Burger-Launches%C2%A0-Insights-Report-on-Kids-Climate-Change