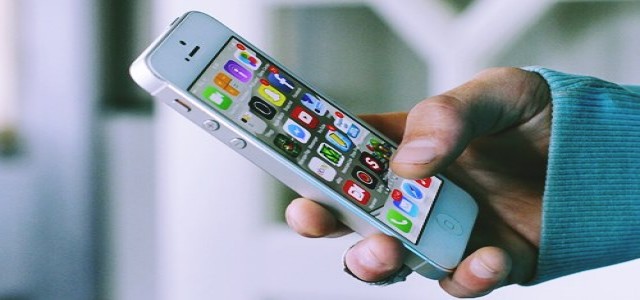 Indian banking and financial services company- ICICI Bank, has recently launched the 'iMobile Pay' application that provides payments and banking services to customers of any bank.
For the record, the mobile app extends a combination of payment application features, like allowing customers to pay to any Unified Payment Interface (UPI) ID or merchants, recharge online, pay bills, among various others, along with instant banking services like savings accounts, credit cards, gift cards, loans, travel cards, investments, to name a few.
In a statement issued by the company, another main feature of 'iMobile Pay' is 'pay to contacts' which provides its users the ability to check the UPI IDs of their contacts that are registered on the Bank's UPI ID web of any payment platform and digital wallet.
Additionally, this unique function gives the users a significant convenience as they do not need to remember the UPI IDs and can transfer the money across various digital wallets and payment solutions reliably and safely.
It is worth mentioning that, this new payment technology by ICICI eliminates the need for different mobile applications to fulfill payment and banking needs, as it offers all transactions under one banner. Reportedly, iMobile also provides compelling reasons for the users to link their various bank accounts to this application.
According to a statement by Anup Bagchi, Executive Director at ICICI Bank, in line with this rich tradition, the company launched its first mobile banking app, iMobile, in the year 2008. Armed with the ability to cater to the overall needs of the customers, the innovation offers the unique benefit of banking apps and payment apps in one single place, he further added.
To get started on the 'iMobile Pay' platform, customers of any bank across the country can download the application on their smartphones, link their bank accounts, and generate a UPI ID to avail of the facilities.
Source Credit: https://www.business-standard.com/article/finance/icici-bank-enters-fintech-space-launches-imobile-pay-mobile-app-120120700586_1.html