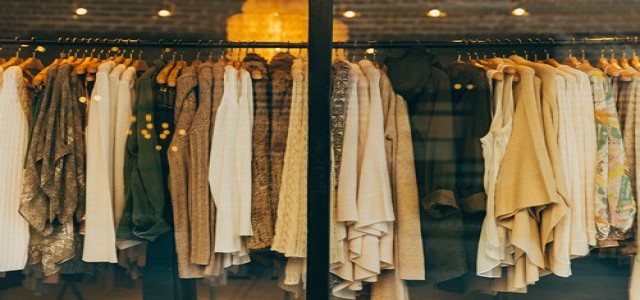 Shoppers at Next's stores will now be able to choose a pot plant along with their polo shirts effective from Monday. This reportedly comes as a result of a tie-up between the fashion retailer and the renowned home improvement and garden center retailer Homebase, wherein the latter will put small garden centers in Next's fashion stores.
Reportedly, this new venture named Garden by Homebase at Next is coinciding with the reopening of non-essential shops. Under this partnership, Homebase garden centers are expected to open within the Next stores operating across Shoreham, Warrington, Ipswich, Camberley, Sheffield and Bristol.
According to Homebase, the company intends to offer expert gardening advice, pots and tools, plants to the customers alongside Next's wide range of homeware and clothing.
Speaking about the venture, chief executive of Homebase Damian McGloughlin stated that the company is delighted to partner with Next and offer garden products and expertise through the latter's stores. This is all part of the company's broad commitment of making shopping with it easier and providing more inspiration and expert advice, McGloughlin added.
McGloughlin further stated that the launch of these new garden centers will allow the company to offer its products to more gardeners, experienced as well as beginners, across the country.
For the records, Homebase is a DIY and homeware shops that has been on the market since November. The company was put up for sale by Hilco, which had acquired it for £1 in 2018 following a tragic spell with Australia's Wesfarmers, that purchased the business for £340 million in 2016. The company has apparently been performing well during the pandemic, as consumers being stuck at home are focusing on home improvements and gardening.
Homebase has reportedly unveiled plans to open more decorating and small-format kitchen stores adding a new site in Surrey. This is expected to bring Homebase's total number of smaller stores to six across Cheadle, Guildford and Sutton.
Source credits: https://www.theguardian.com/business/2021/apr/11/next-and-homebase-announce-garden-centre-tie-up