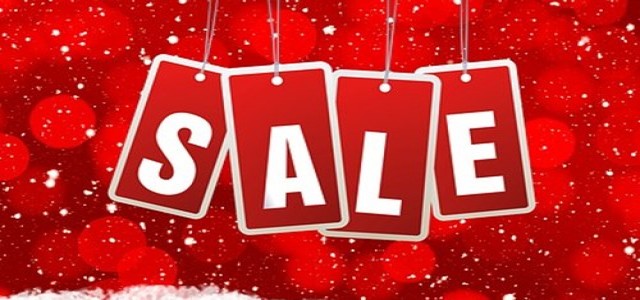 The Weston family, billionaire proprietors of high-end UK-based department store chain, Selfridges, has reportedly launched a formal auction to sell the famous and historic department store chain.
It is understood that Credit Suisse's advisors will start seeking a purchaser, with the firm valued at approximately £4 billion.
To begin the process, they will share out information memoranda, which are documents intended to market the target to possible bidders. It is expected to be finished by the end of the year.
The retail firm was initially reported to be for sale last month when an anonymous buyer approached the Westons, who control a majority share in Primark owner Associated British Foods, with an offer to purchase Selfridges.
Although no official proposal has yet been submitted, a limited number of parties have already indicated an interest, with the sovereign wealth funds of Abu Dhabi, Qatar, and Saudi Arabia, as well as Hong Kong's Lane Crawford, all listed as possible buyers.
The Qataris already own Harrods, an archrival of Selfridges, which they purchased from Mohamed Al-Fayed through a deal worth £1.5 billion in 2010, and both stores are famous among Middle Eastern consumers.
Selfridges has 25 stores throughout the world, including its iconic Oxford Street location and a Bullring location in Birmingham.
The company was formed in 1908, but it has been under the hands of the Weston family since 2003, when they took it private in a bitterly fought £600 million acquisition.
W Galen Weston, who died at the age of 80 in April after stepping down as Selfridges Group Chairman to make room for his daughter Alannah Weston, was the driving force behind the acquisition.
Despite a larger slump in the department store sector, which has seen the bankruptcy of Debenhams and losses at key competitors, Selfridges has done well in recent years.
In fact, Selfridges, has witnessed a significant increase in profitability over the last decade as a result of significant store investment.
Source credit: https://www.standard.co.uk/business/leisure-retail/selfridges-for-sale-iconic-department-store-goes-on-market-for-ps4billion-b947664.html