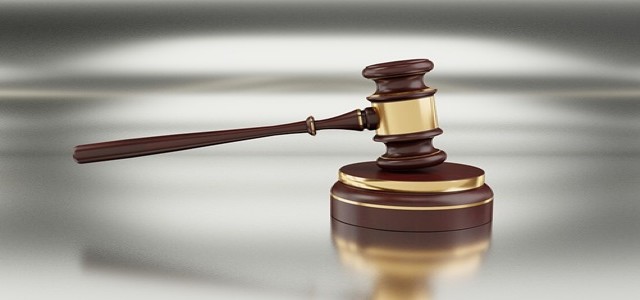 The UK Supreme Court has reportedly made a verdict in favor of the construction of third runway at Heathrow Airport. Reportedly, the scheme was earlier blocked by the Court of Appeal, who said the government's airports strategy did not meet up-to-date climate targets of the UK. However, the Supreme Court has ruled that the plan was legitimately based on earlier, less strict, climate goals when it was agreed.
Although the firm behind the construction of Heathrow runway can now seek planning permission for the same, it faces certain obstacles, such as the need to persuade a public enquiry of the case for expansion. However, even if the it receives approval from the planning inspectors, the government will still have the final say.
As per credible sources, UK ministers have been advised by the Climate Change Committee that, in order to keep emissions in control, Heathrow should expand only if the airports in the region contract. This is likely to pose a problem for a government that's committed to improving infrastructure away from the South-East.
Supporting the verdict, a Heathrow spokesman called the decision of lifting the ban a right outcome for the country. He further stated that expanding the UK's hub airport will connect entire Britain to the flourishing markets around the world, allowing creation of hundreds of thousands of employment opportunities across every nation and region of the country.
Aviation industry will recover from the coronavirus pandemic and the additional capacity provided by expanded Heathrow will enable Britain as a sovereign country to compete against their rivals Germany and France for trade and win.
Meanwhile, the business coalition Back Heathrow has stated that it would strengthen the UK once it ceases to follow trading rules of EU on 31 December.
Speaking of which, executive director Parmjit Dhanda has stated that it is a significant moment for the UK as it is progressing towards uncertain Brexit, but now with the conviction that international trade could be fostered by the additional capacity at the country's only hub airport. This news depicts a unity of purpose between the highest court and the parliament, which has already delivered a majority of 296 for sustainable development at Heathrow, Dhanda added.
Source credits: https://www.bbc.com/news/business-55322340