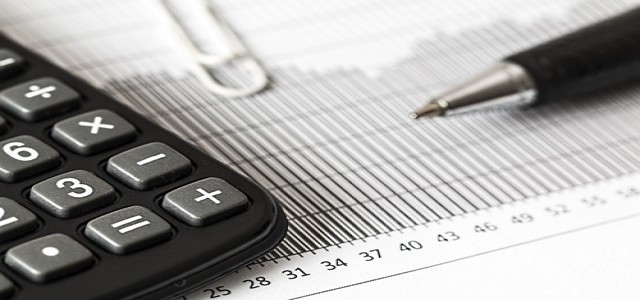 Bloomsbury, the leading published behind the Harry Potter book series, has reportedly issued a second profit upgrade for 2021, crediting the COVID-19 lockdowns, which have given rise to a reading boom across the UK.
The publisher, who had previously issued its first profit upgrade back in January 2021, claimed that February also proved to be an exceptional month for business as more readers searched for an entertainment source that sustained over longer periods to get them through UK's third lockdown.
According to reports, however, Bloomsbury has stated that this trend is not likely to continue as the government moves closer towards lifting the current coronavirus pandemic restrictions through the summer.
The recent profits were driven by strong sales of some of its latest titles, which includes 'A Court of Silver Flames' by Sarah J Maas, the books is the most recent instalment in a fantasy series that revolves around female warlords; and Outlawed by Anna North, featuring a midwife's daughter who is on the run in America during the 19th-century.
Meanwhile, with regards to its backlist, the company's perennially popular Harry Potter franchisee books continue to witness strong sales, along with its Dishoom cookbook.
As per Bloomsbury, full-year revenues are expected to beat the revised £171 million expectations and pre-tax adjusted profit to be substantially higher than its already upgraded £14.8 million forecast for the year to February end.
Bloomsbury chief executive, Nigel Newton, stated that the sudden rise in popularity of reading books during the COVID-19 lockdowns was among the few positive notes seen through the very dark course of 2020. Newton further added that February, which is the final month of the company's financial year, recorded exceptional sales performance as the popularity of reading continued to surge.
While keeping a positive outlook, Bloomsbury has stated that it is not clear yet whether the ongoing reading boom would keep thriving. Subsequently, the publisher is choosing keeping its sales forecasts over the long and medium-term unchanged.
Source credit: https://www.theguardian.com/business/2021/mar/24/harry-potter-publisher-bloomsbury-issues-another-profit-upgrade-covid