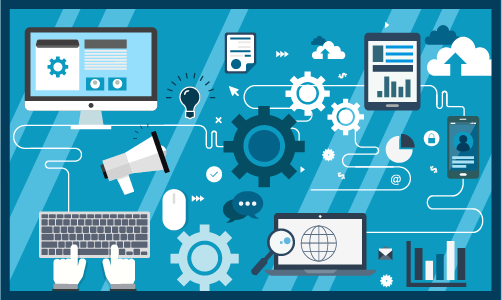 Griffin Gaming Partners, a venture capital firm singularly focused on the gaming industry, has reportedly raised USD 235 million to invest in gaming companies of all stages across the world.
Sources cite that the company will focus on everything from seed fund investments as low as USD 1 million to final stage agreements at USD 15 million or USD 20 million. The company spent the last nine months raising funds from numerous limited partners around the globe. It is not allowed to disclose who they are, but sources cite that over a dozen gaming and media and technology firms are involved across the U.S, Europe, the Middle East, and Asia.
For the record, the California-based firm was established in 2019 by Peter Levin, Phil Sanderson, and Nick Tuosto. Mr. Sanderson worked at IDG Ventures and has been investing in the gaming sector for more than two decades, with deals including Next Games, Funzio, Plain Vanilla Games, and Telltale.
The ongoing COVID-19 pandemic and subsequent stay-at-home policies have accelerated the global video game market in recent months. This has prompted numerous venture capital firms to invest heavily in this sector. Mr. Levin stated that he believes the COVID-19 pandemic is highlighting video games as a leading form of entertainment, since it is highly engaging, digital, and has a comprehensive base of support across three billion people.
He added that the company is looking to capitalize on the massive opportunity to invest in a global marketplace of more than three billion gamers. Mr. Levin has a lengthy track record of industry investments, having held positions in numerous gaming companies.
Credible reports cite that the video game industry is anticipated to reach 174.9 billion this year, surpassing the previous forecast of $160 billion. In fact, due to the coronavirus pandemic, the number of games has surged significantly, led by the United States with a 46 percent increase.
Source credit - https://venturebeat.com/2020/11/09/griffin-gaming-partners-raises-235-million-to-invest-in-games/