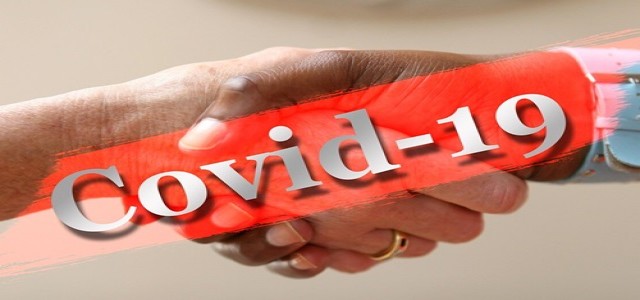 A recent study has reportedly found that a drug used for the treatment of gout might cut the risk of coronavirus infected patients needing hospital treatment.
According to the study, which enrolled over 4,000 subjects, a daily dosage of the anti-inflammatory treatment colchicine has shown to decrease the risk of COVID-19 patients with long-term illness being admitted to hospital by nearly 25%.
The Canadian scientists behind the said study stated that the results were 'clinically convincing and must change clinical practice'.
Colchicine pill, which costs just 30p, is in fact, among the medicines being tested as part of the RECOVERY trial, managed by the University of Oxford.
RECOVERY is considered to be the globe's largest clinical trial of treatments for patients who are hospitalized with coronavirus.
Professor of medicine, University of Montréal, Dr Jean-Claude Tardif, who conducted a separate Canadian colchicine study, stated that the research further suggested that colchicine could slash the risk of death by about 44% and the risk of individuals needing mechanical ventilation by nearly half.
Patients included in Dr Tardif's colchicine study started taking colchicine in the form of pill for around one month soon after getting a positive PCR test result.
The patients involved were over 40 years old and had a least one underlying health condition including high blood pressure, diabetes or obesity. In fact, 70 years old individuals were also able to take part regardless whether they had any underlying health condition or not.
Dr Tardif added that colchicine has a broad range of anti-inflammatory effects and has also been utilized for a longer time period for the treatment of gout, and more lately, other inflammatory conditions.
The RECOVERY trial is being held in about 176 hospitals across the UK, where the patient's recovery is compared to those individuals who did not receive the medications.
An additional treatment in the RECOVERY trial is tocilizumab. A recent research found, patients that were given the medicine were 87% likely to see their possible symptoms recover in just 28 days as compared to the patients who were not given the medicine.
Source credit: https://www.dailymail.co.uk/news/article-9182247/Gout-pill-slash-risk-Covid-patients-needing-hospital-treatment-25-study-shows.html