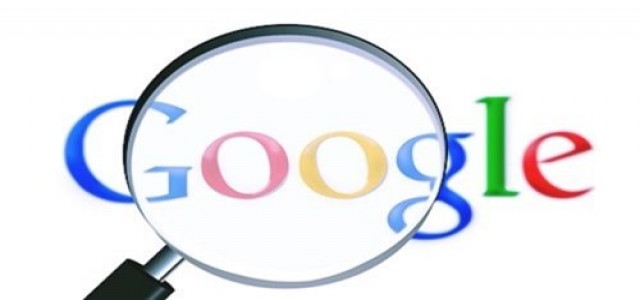 Google introduced the hybrid workweek with an aim to give staff more work flexibility.
20% employees to work from home permanently, 20% to relocate to new offices.
Four weeks "work-from-anywhere" annually for flexibility around summer and holiday travel.
Alphabet-owned Silicon-Valley giant, Google has reportedly announced a series of measures to provide employees with more workplace flexibility. The tech giant is apparently planning to allow 1/5th of its staff to work from home on a permanent basis and another 1/5th of its workforce to relocate to a different geographical location.
Headquartered in Mountain View, California, Google boasts of a workforce with 140,000 employees, most of whom work in the Bay Area. Supposedly, the firm owns offices in 19 states, along with campus locations in Atlanta, New York City, and Austin, Texas.
Alphabet CEO, Sundar Pichai stated that Google envisions that about 20% of the company's staff will work from home permanently, while another 20% staff would shift to new offices.
Pichai added that the remaining 60% of staff would work from their current locations, also clarifying that employees will have to apply for approval from their managers for a location change and compensation adjustments would follow.
He further added that Google is also adopting a hybrid workweek model. Pichai reportedly explained that under the hybrid workweek system, employees would work from offices for about three days a week and for the remaining two days, they would work from "wherever they work best."
Evidently, the company will also offer staff the option to work from anywhere four weeks per year, subject to managerial approval. With this option, Google supposedly aims to allow employees to have more flexibility during summer and holiday travel.
Pichai emphasized that flexibility is the future of work, adding that the new measures are intended to help employees do their best work.
Google has been one of the frontrunners among tech companies in implementing such measures to relax requirements mandating staff's presence in the office.
Tech leader Microsoft Corp. and software giant Salesforce Inc. are some other tech firms that have adopted hybrid work policies allowing employees to work remotely for part of the week.
In keeping with the trend, Facebook CEO Mark Zuckerberg has also reportedly stated that he expects almost 50% of the company's 45,000-strong workforce to work remotely within the next decade.
Source credits: https://www.morningstar.com/news/dow-jones/2021050512687/google-adopts-hybrid-workweek-with-20-of-its-employees-to-work-remotely-update