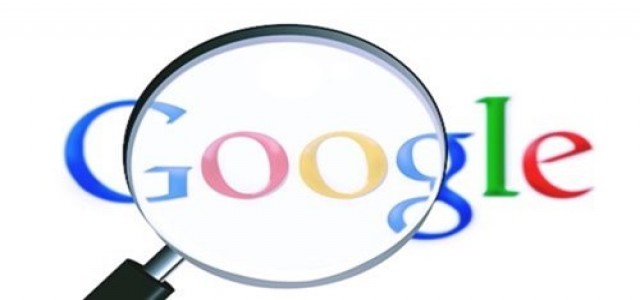 American multinational technology giant Google LLC has reportedly finalized the acquisition of the leading consumer electronics and fitness company Fitbit Inc. amidst the investigation of this USD 2.1 billion transaction by the Australian and U.S. competition regulators.
The U.S. Department of Justice had previously sued Google in late 2020 over its search and search advertising monopoly. However, the Justice Department is yet to reach a final decision whether to continue with an enforcement action regarding the Fitbit acquisition, cited sources with relevant information.
In this context, Google reportedly claims to have complied with the Justice Department's extensive reviews for over 14 months and will continue to address any concerns over the recent deal.
Rod Sims, Chairman of the Australian Competition and Consumer Commission mentioned that the department will consider taking legal action on the Fitbit acquisition depending on the investigation results.
According to Google, Fitbit's acquisition will allow the company to compete in the smartwatch market. The company is also planning to retain around 1,800 employees of Fitbit. However, these plans reportedly raised significant concerns owing to Google's current vast trove of information about people.
It is quite unusual for a big transaction to finalize without an antitrust approval. Notably, Google had received approval for the Fitbit deal from the EU antitrust commission in December 2020 after agreeing to guidelines on how it will use user's health-related data.
However, Australia had overruled similar restrictions suggested by Google over concerns that the American technology giant might block Fitbit competitors from connecting to Android phones, sources claimed.
For those unaware, Fitbit develops smartwatches that measure the user's physical activity. The company's fitness trackers as well as other devices keep track of user's steps and the number of calories burnt. It also measures sleep rates, heart rates, and the number of floors climbed.
Source Credits –
https://www.reuters.com/article/us-fitbit-m-a-alphabet/google-closes-fitbit-deal-as-u-s-australia-probes-continue-idUSKBN29J1WR