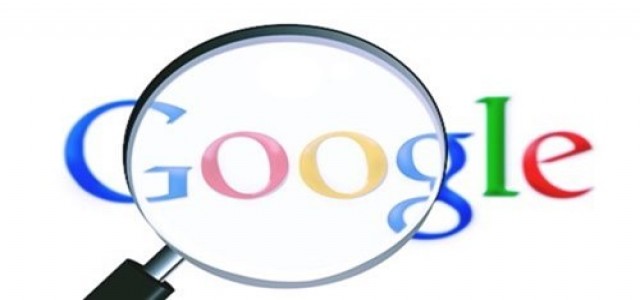 Google-backed fusion energy development firm, TAE Technologies has reportedly raised USD 280 million from existing and new investors during its latest funding round. Although the company's latest valuation is currently unknown, it was previously worth USD 2.6 billion in May 2019.
According to reliable sources, TAE Technology intends to use fresh investments to expand its power management solutions, which is predominately utilized for speedy and efficient charging of electric vehicles as well as electronic grid applications.
Moreover, some of the capital will be used to start developing 'Copernicus', a demonstration facility which can reportedly operate efficiently in temperatures above 100 million degree Celsius. This will allow the facility to accelerate its total energy generation from the Deuterium-Tritium energy cycle.
TAE Technologies aims to get this technology licensed soon; sources claimed.
Previously known as Tri Alpha Energy, TAE Technologies was founded in 1998. While the company kept a low profile over the years, it then launched its website in the year 2015.
Since then, several prominent entities such as Google LLC, New Enterprise Associates, Venrock, Kuwait Investment Authority, Charles Schwab Corporation, and The Goldman Sachs Group Inc. have invested in TAE Technologies.
It is worth noting that this is the second investment round for TAE Technologies. Earlier this year, the company had raised USD 130 million. A sum of USD 880 million has been secured by the company to date, which comprises the latest funds as well.
In related news, TAE Technologies has announced to have achieved a landmark fusion technology milestone by developing stable plasma at over 50 million degrees Celsius. The company was able to achieve this by using a proprietary compact reactor design.
In fact, it is this milestone that enabled the company to secure the abovementioned USD 280 million during its latest funding round.
Source:
https://tech.hindustantimes.com/tech/news/googlebacked-nuclear-energy-firm-tae-technologies-raises-280-million-71617912829396.html