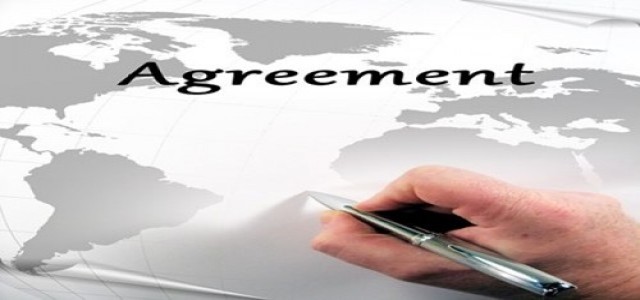 ReNew Power Ventures Pvt. Ltd, a leading pure-play renewable energy company, backed by Goldman Sachs, moved one step closer to a US listing by reportedly announcing a new merger agreement with a US-based, Nasdaq-listed SPAC, RMG Acquisition Corp. II.
In an official statement put out by the two firms, the big deal assigns an enterprise value of around $8 billion on ReNew Power and is likely to close in the Q2 of this year.
SPACs are basically publicly traded shell corporations that amalgamate with unlisted firms to take them public, skipping the traditional route of IPOs (initial public offerings). The proposed renewable energy firm deal comes against the setting of Indian green energy developers testing out the SPAC path, which has been emerging as one of the most favored alternatives to IPOs.
As per joint statement, the net proceeds of $610 million from the US listing would fund upcoming projects as well as aid in paying down debts. The total $1.2 billion equity proceeds comprise of a PIPE (private investment in public equity) deal worth $855 million. The deal includes private placement of common stock in ReNew Power as well as approximately $345 million in cash held by RMG II.
This merger comes at a time when electricity demand across India has been growing rapidly, with a record high of 189.6 GW in December. The country has been expanding its operational clean energy capacity rapidly at very low tariffs, with a target of reaching a 450 gigawatts renewable energy capacity by 2030.
While Morgan Stanley and Goldman Sachs are financial advisors to ReNew Power, RMG II would be signing on Bank of America to take on the role of its financial advisor.
Current investors would supposedly hold a nearly 70% stake in the joint entity, namely ReNew Energy Global PLC, which is going to be listed on Nasdaq under the novel ticker "RNW".
Source credit: https://www.livemint.com/companies/news/renew-power-announces-rmg-acquisition-merger-for-nasdaq-listing-11614174788505.html