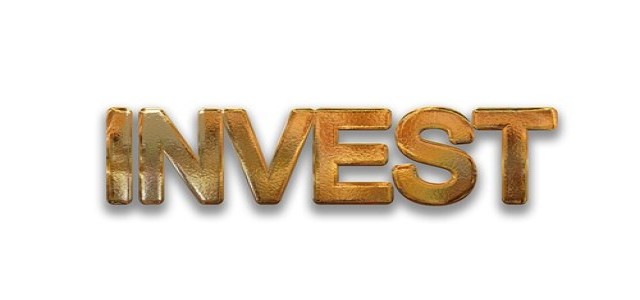 General Motors plans to invest USD 1 billion to retool its plant in Ramos Arizpe, Mexico, for producing electric vehicles. This makes the facility the fifth in North America where the automaker will manufacture battery electric vehicles (BEVs).
Sources close to the matter said the plant will continue to produce gas-powered vehicles, unlike the four others in Canada and the U.S.
Mary Barra, CEO of GM, has revealed plans to shift entirely to battery electric vehicles by 2035, discontinuing internal combustion engines across all light-duty models. The company intends to launch several new models this year, including the GMC Hummer Pick, new Bolt EUV, and the upgraded Chevrolet Bolt EV.
Francisco Garza, President of GM's Mexican unit, mentioned that they are confident this investment will continue to improve Mexican manufacturing while also bringing development to the region, industry, and country.
GM's decision to produce electric vehicles in Mexico drew immediate criticism from UAW, the union for U.S. autoworkers, expressing concerns about the potential job loss the switch to EVs would bring.
Terry Dittes, UAW VP and Director of GM Department expressed that GM asking the U.S. government to invest significantly in subsidizing electric vehicles is a slap in the face for not only the UAW members and their family, but also the American workforce and the U.S. taxpayers.
In response to the UAW statement, GM stated that it has recently announced nearly 9,000 new jobs and a USD 9 billion investment in new EV and battery cell manufacturing facilities in Tennessee, Ohio, and Michigan.
The automaker has not revealed the products it will produce at the Mexican EV factory, nor the markets it will target. By 2025, the automaker expects to launch 30 BEVs worldwide, few delivered globally, while others available for specific regional markets, sources cited.
Source Credit –
https://www.thedetroitbureau.com/2021/04/gm-announces-5th-north-american-ev-plant-investing-1-billion-to-convert-mexican-facility/