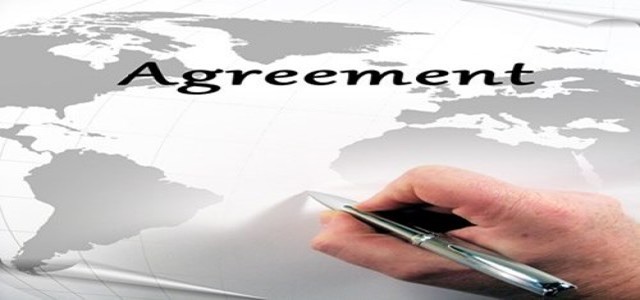 An investment fund which used to own London's Gatwick Airport, has reportedly made a nearly $4.63 billion deal to purchase Signature Aviation, a private jet services company backed by Bill Gates, outbidding contending suitors, private equity giants, Carlyle and Blackstone.
Shares in Signature Aviation, which operates bases utilized by private jets around the globe, rose to 9% to top the midcap index of UK on Monday, amidst rumor of a counter bid.
As per an official statement by Signature's spokesman, nothing stops Carlyle and Blackstone from making an offer proposal that the board of Signature Aviation would then consider.
The deal with GIP, which on behalf of investors, manages nearly 49.99% stake in Gatwick, offers shareholders of Signature around $5.50 in cash for each share. This is much higher than the $5.17 joint proposal from top shareholder of Signature, Cascade Investment, and Blackstone.
Meanwhile, as commercial airlines across the globe struggle with COVID-19 travel restrictions, operators of private jet have managed to fare better as well-to-do passengers switch to what is perceived as a much safer way of flying, given the substantially low number of passengers.
Cascade, owned by Bill Gates, currently holds about 19% of Signature, last week agreed to work with Blackstone exclusively on a combined bid. Both have until 14th January 2021 to make a fixed offer under takeover rules of the UK.
The agreement of Blackstone with Gates came hours after Signature affirmed an initial takeover approach from Carlyle.
Signature, previously known as BBA Aviation, declined an offer from New York-based GIP, stating that the price was less than the one drafted by Blackstone in its 6th offer. The first proposal of Blackstone was made in February past year.
Ever since the takeover interest was made public in December, shares of Signature Aviation have climbed to nearly 60% in value.
Global Infrastructure Partners, which also owns Edinburgh Airport, is likely to take Signature Aviation off the London Stock Exchange if the acquisition goes through.
Source credit: https://www.reuters.com/article/uk-signature-aviation-m-a-global-infrast/former-gatwick-owner-outbids-blackstone-for-signature-aviation-idUSKBN29G0KU