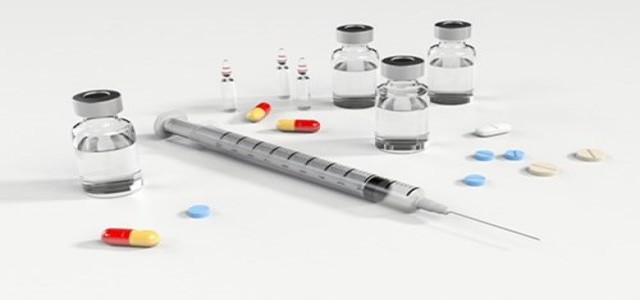 Drugs Controller General of India (DCGI) recently announced granting conditional permission for Phases 1 and 2 human clinical trial of COVID-19 vaccine developed by Gennova Biopharmaceuticals.
The Department of Biotechnology had provided seed funding for production of the novel mRNA-based vaccine candidate for coronavirus.
Amidst various pharmaceutical companies relentlessly working towards development and commercialization of a much needed COVID-19 vaccine, one of India's prominent pharmaceutical giants- Gennova Biopharmaceuticals has recently announced receiving a conditional approval for clinical trials of its self-developed COVID-19 vaccine candidate.
It was reported that the Drugs Controller General of India or DCGI, had granted conditional approval for phases 1 and 2 human clinical trial of the COVID-19 vaccine candidate, produced by Gennova with financial support from the Department of Biotechnology.
As per news reports, the vaccine candidate has been developed in collaboration with HDT Biotech, USA. That said, in partnership with HDT, Gennova has developed an mRNA vaccine candidate, labelled HGCO19, with illustrated immunogenicity, safety, and neutralization antibody activity in rodents and non-human primate models.
The commendations of the Subject Expert Committee on COVID-19, which reflected upon the proposal submitted by the company to conduct Phase 1 and 2 clinical trials along with animal toxicity reports, has also been potentially accepted by DCGI.
Besides, the SEC recommendations further stated that post detailed deliberation, the committee suggested approval of clinical trials would only take place subject to the condition that the interim results of Phase 1 study were required to be submitted to the committee before proceeding the next phase.
Commenting on the recent initiative, an official source close to the Department of Biotechnology cited that DBT-BIRAC has facilitated the establishment of first-of-its-kind mRNA based vaccine producing platform in India. The firm had provided significant seed funding for the development of Gennova's novel self-amplifying vaccine candidate for combating the COVID-19 pandemic spread.
Source Credit: https://www.tribuneindia.com/news/nation/gennova-biopharmaceuticals-granted-conditional-permission-for-human-clinical-trial-of-its-covid-19-vaccine-182041