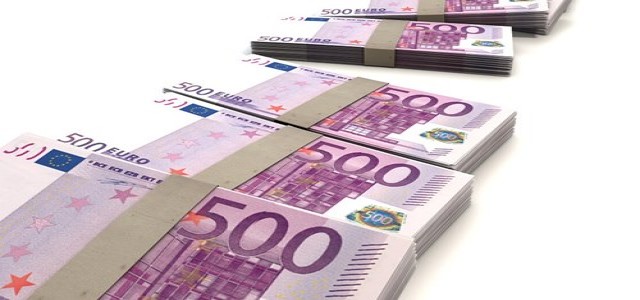 Taiwanese multinational electronics company Foxconn has reportedly decided to scale down its planned investment of US$10 billion for a factory in Wisconsin. This project was highly supported by the former US president Donald Trump.
As a part of a deal with the state of Wisconsin, announced on Tuesday (April 20), the company will reportedly reduce its investment from US$10 billion to US$672 million and the number of new jobs from 13,000 to 1,454.
The company stated that the new deal provides it flexibility to seek business opportunities during the changing global market conditions. The earlier projections used in 2017 negotiations have now changed due to the unanticipated market fluctuations, the company added.
According to the sources of knowledge, the Foxconn-Wisconsin agreement was first announced and cherished in July 2017 at the White House. At that time, Trump had called it an example of how his agenda of "America first" could enhance US technology manufacturing.
Apparently, this investment was an opportunity for the company to build goodwill at the time when the trade policies introduced by Trump threatened its cash cow, i.e., manufacturing Apple iPhones in China to export to the US.
Sources have reported that Foxconn had proposed a manufacturing campus of 20 million sq. ft in Wisconsin. It would have been the largest ever investment in the US for a new location by a foreign company. The company was supposed to produce cutting-edge flat panel display screens for TVs and other devices and instantly set Wisconsin as a destination for technology firms.
However, industry executives, including those from Foxconn, seemed to be wary of the plan from the beginning. According to them, none of the important suppliers required for producing flat panel display were situated anywhere near Wisconsin. The plan also faced local opposition wherein the critics condemned taxpayer giveaway to a foreign firm. They also criticized the provisions of the deal that gave extensive water rights and enabled the acquisition and demolition of houses using eminent domain.
Source credits: https://www.straitstimes.com/world/united-states/foxconn-mostly-abandons-10-billion-wisconsin-project-touted-by-donald-trump