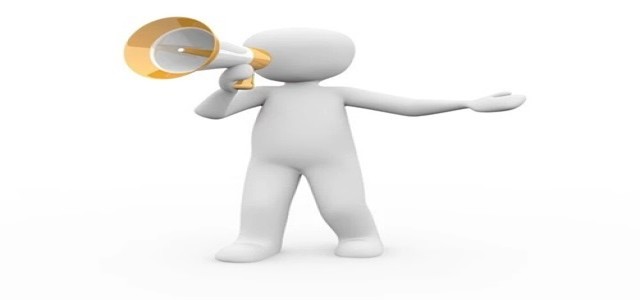 Australia's Fair Work Commission has reportedly increased the national minimum wage by 2.5% to make it $20.33/hour or $772.69/week.
Notably, however, this pay raise would be delayed to 1st November for workers who fall under tourism, fitness, aviation, and certain retail sector awards while general retail award workers would have to wait until 1st September for the revised wage.
The remaining 2.3 million workers under the national minimum wage or award rates would supposedly receive the $18.80/week wage bump from 1st July.
Employer groups and unions have seemingly expressed concerns about the hike. Innes Willox, CEO of Australian Industry Group, said that that increase was "too high" as low-paid workers had already gained income tax hikes, reports suggest.
Willox stated that the increase would add more distance between the country's national minimum wage as well as minimum wages in other nations. He added that the move sends a bad signal and could adversely impact the recovery. He further emphasized that the current stage of recovery needs the focus to be on boosting employment.
Meanwhile, Sally McManus, Australian Council of Trade Unions secretary, evidently opposed the decision to delay the pay rise for workers in some sectors. According to reports, she said that the wage hike has occurred due to union, claiming that the Morrison administration and big business were seeking pay cuts or freezes.
McManus further opined that the commission's decision to delay the pay rise for any workers was "extremely disappointing", especially for those who worked through the pandemic and whose employers reported record profits.
Michaelia Cash, Minister of Industrial Relations, stated that the government "respected the independence" of the expert panel responsible for making the annual minimum wage decision, claim reliable sources. She also noted that, according to the OECD, the country's minimum wage is already among the highest in the world.
Tony Burke, Labor's spokesperson for industrial relations, reportedly said that the delay in pay rise affects essential workers who were "heroes of the pandemic".
Source credits: https://www.perthnow.com.au/politics/minimum-wage-set-to-rise-almost-20-weekly-c-3133729