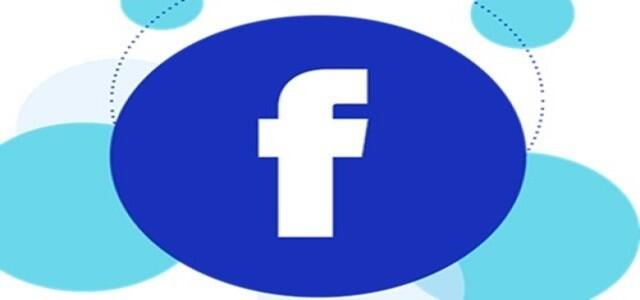 Social media giant, Facebook has reportedly been charged for losing control of the data of over a million users in Wales and England. The alleged discrepancies were revealed during the Cambridge Analytica scandal, in which the harvested data was utilized for advertisements during elections.
Journalist Peter Jukes who is leading the action has apparently claimed that his data was compromised. Facebook in this regard has stated that there was no evidence about the data of the UK or EU users was transferred to Cambridge Analytica.
However, the case against Facebook, which is expected to last for minimum three years, is expected to argue the loss of control over users' personal data calls for individual compensation.
For the uninitiated, harvesting of Facebook users' data by third-party apps was at the apex of Cambridge Analytica scandal which was exposed in 2018. Cambridge Analytica's app on the largest social media platform had apparently extracted the data of users who interacted with it along with the data of friends who did not give consent. The case is reportedly being represented by the law firm Hausfield on account of those Facebook friends.
A Facebook spokesman, on this matter, has stated that the investigation conducted on these issues by the Information Commissioner's Office, which also included interrogation and confiscation of Cambridge Analytica's servers, found no evidence that the data of any UK or EU users was transferred to Cambridge Analytica by Kogan, the app developer.
According to the sources of knowledge, in October 2018, the UK's data-protection watchdog had penalized the tech giant with £500,000 for its involvement in Cambridge Analytica scandal. The Information Commissioner's Office stated that Facebook let a serious breach of law happen. Facebook later apologized for the same and allowed users to check the banned apps that accessed their data.
Reportedly, a similar mass judicial action was filed against the company in October, by the 'Facebook You Owe Us' group with representation from law firm Milberg London. Considering the similarity in the cases, the High Court may decide to merge them or hold them simultaneously.
Source credit: https://www.bbc.com/news/technology-55998588