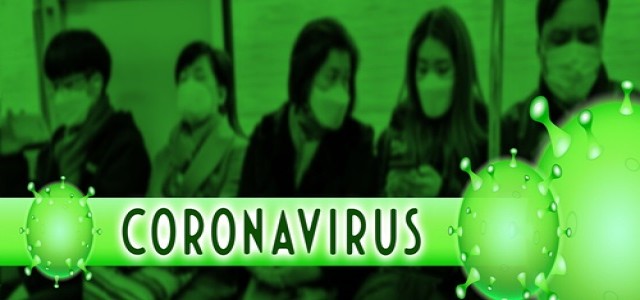 Initial trials on an experimental COVID-19 medication have reportedly shown that it prevents symptomatic cases of the infection completely and reduces asymptomatic infections by nearly half.
The two-antibody cocktail named REGEN-COV, produced by US-based biotech firm Regeneron Pharmaceuticals Inc., is currently under clinical trial, being tested by the NHS in around 174 hospitals.
Early analysis presented by the firm based on around 400 participants across the U.S. showcased that the drug caused around 100 per cent decrease in symptomatic infections among those who were given the medication after coming in close contact with a household member with coronavirus.
The drug was earlier addressed as a 'cure' by Donald Trump, the former United States President, after he was administered the drug during his battle with COVID-19 last year.
Peter Horby, professor at Oxford University, who is also a part of British trial of the drug, anticipates that the drug might be tested on almost 2,000 patients in the United Kingdom.
Horby added that the class of drugs, artificial antibodies, have been around a for quite some time, and these drugs have been widely used in cancers and inflammatory conditions. These are also known to be safer and well understood and so the new technology is something that can be trusted.
The experimental COVID drug is made up of two main monoclonal antibodies and works well by holding together to a protein on the virus surface. This aids in preventing SARS-CoV-2, the virus causing COVID-19 infection, from linking to cells, further allowing the immune system to retort.
The present REGEN-COV trial tested for use as a passive vaccine, meaning virus-fighting antibodies are straight away delivered into the human body, far from traditional vaccines where the immune system is triggered for developing its own antibodies.
President and CSO, Regeneron, George Yancopoulos, stated that the data utilizing REGEN-COV in the form of a passive vaccine implies that it might both decrease viral as well as disease burden in individuals who still get infected and lessen transmission of the novel virus.
Source credit: https://metro.co.uk/2021/01/27/experimental-drug-prevents-100-of-symptomatic-covid-infections-13970912/