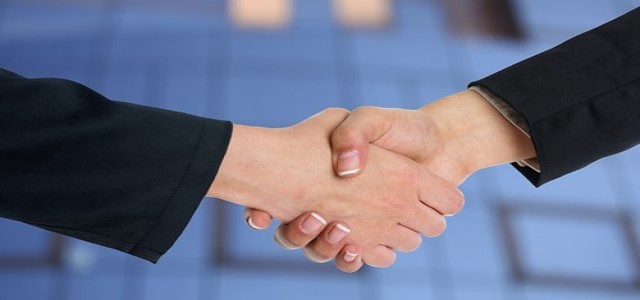 Global information services provider Experian plc has reportedly entered a joint venture agreement with American multinational technology giant Microsoft Corporation to support businesses make smarter data-driven decisions.
The recent development comes during a time when cloud-based solutions have been witnessing a robust demand due to accelerating digital transformation projects fueled by the covid-19 pandemic. The new alliance will primarily focus on helping organizations improve their data quality and use it to turn into actionable insights, sources claimed.
Enterprises will soon have easy, efficient, and fast access to various Experian data solutions using Microsoft's AppSource as well as Azure Marketplace. For those unaware, Microsoft AppSource is an online business application store developed by industry-leading software providers.
Meanwhile, users will be able to use Experian's Aperture Data Studio as well as acquire real-time validation APIs for phone numbers, emails and addresses by accessing Microsoft's business solutions, cited sources with relevant information.
The integration of Aperture Data Studio with Azure Marketplace will allow new and existing Microsoft business customers to access products under Bring Your Own License model. Moreover, the availability of the two solutions together will help enterprises better manage customer contact information that is fed into their database.
Various financial services providers in the United Kingdom will also be able to benefit from these advanced innovations, further allowing their clients to manage their respective finances successfully. This solution is currently available on Microsoft Azure.
According to the General Manager of Microsoft Azure platform Jake Zaborowski, the company is looking forward to working with Experian which will offer their customers better access to cloud computing solutions across the globe.
Experian's open data platform currently supports around 180 million API requests each month and is used by more than 200 organizations. Technological breakthroughs have allowed credit providers, mortgage lenders, rental agencies, and gambling companies to better monitor whether services offered are relatively cost-effective.
Source Credits –
https://www.businesswire.com/news/home/20210527005961/de