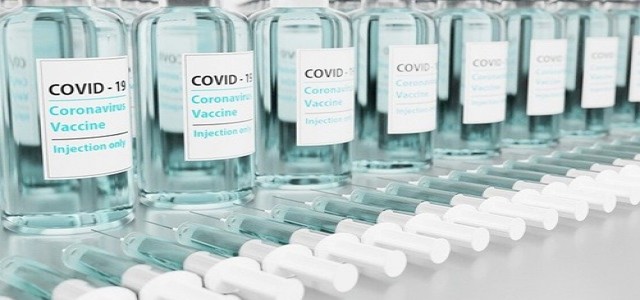 The European Medicines Agency, the European Union watchdog for medicinal products, has reportedly announced that it will begin evaluating preliminary data supporting a coronavirus vaccine developed by French multinational pharmaceutical firm, Sanofi S.A.
With this new announcement, France has officially re-entered the global race for an effective COVID-19 vaccine.
According to reports, France's expectations of producing a functional vaccine were dashed towards the end of 2020 when Sanofi revealed that its original vaccine candidate failed to elicit a significant immune response in older individuals during early human clinical trials. The announcement was a national embarrassment and called into doubt the country's position in medical research.
After that, Sanofi went back to the drawing board and developed Vidprevtyn, a revised vaccine. Sanofi's candidate is a recombinant protein-based vaccine, comparable to Novavax's technology that employs a GlaxoSmithKline adjuvant to increase people's immune responses.
Unlike Pfizer and Moderna's mRNA vaccines, which must be maintained at significantly low temperatures, the Sanofi vaccine can be stored at ambient temperatures, possibly speeding up the rollout.
The EMA has now launched a rolling examination, allowing authorities to examine data as it comes in. It bases its assessment on promising lab research and early human trials that indicate that the vaccination promotes the development of antibodies that attack the coronavirus that ultimately causes COVID-19 and could help guard against the disease.
Sanofi, in collaboration with GSK, launched Phase 3 human trials of the new vaccine in late May. The firms projected at the time that the vaccine would be authorized by regulators in the Q4 of 2021.
The EMA, on the other hand, has refused to offer a timeline of when it plans to reach a decision. A formal conditional marketing permission application must still be submitted by the firm.
Novavax, Sputnik, Sinovac, and CureVac are among the vaccines presently being reviewed by the agency.
The European Union has a deal with the firm that permits member nations to purchase up to 300 million vaccination doses.
Source credit: https://www.politico.eu/article/eu-regulator-begins-rolling-review-of-sanofis-new-coronavirus-vaccine/