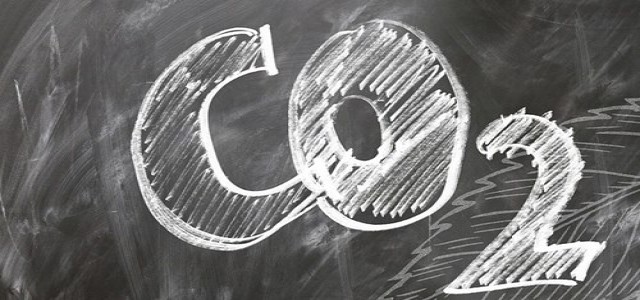 After the recent ruling by a Dutch court, oil major Shell has reportedly announced plans to accelerate reductions in its greenhouse gas emissions. CEO of Shell, Ben van Beurden stated that the company intends to take bold and measured steps, though it would still appeal against the court's ruling.
For those unaware, the environmental organization, Milieudefensie (Friends of the Earth, Netherlands), had filed the case and successfully argued that the oil giant had a human rights obligation to bring its operations in line with global agreements regarding prevention of faster heating of the planet. Following this, the court ordered Shell to reduce its carbon emissions by 45% as compared to 2019 by 2030.
Beurden stated that the company would have to respond to the court's order regardless of the outcome of its appeal, that it applied to Shell's business across the world. This ruling does not imply a change, but an acceleration of the company's strategy, he added.
The CEO further claimed that the energy giant had established rigorous and short-term reduction targets that are aimed at attaining net zero by 2050. It also includes the energy transition strategy published back in April, which was arrived very late to be considered by the court.
Beurden also mentioned that the firm expects to provide energy for a long time in the form of oil and gas products to meet consumer demand as well as to maintain a its financial strength. It requires this financial strength in order to continuously attracting investment in the company.
So the company can fulfil the global energy demand, make investments in lower-carbon energy and extend support to the communities where it operates and for its customers, contractors and employees.
Source credits: https://www.bbc.com/news/business-57415965