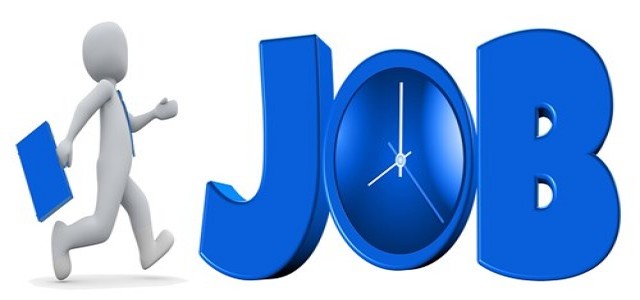 Multinational restaurant chain Domino's Pizza Inc. is reportedly planning to recruit 5,000 chefs and delivery drivers in the U.K. amidst the strong demand for takeaways and staff shortage across the entire hospitality sector.
Sources confirmed that the company had appointed over 8,000 people in 2020 alone to meet the growing takeaway demand. These recruits included taxi drivers, event managers, and hairdressers who were not able to work during the lockdown.
However, with the gradual easing of COVID-19 restrictions, the staff hired during the lockdown have been returning to their previous roles. This has apparently compelled Domino's to look for additional staff for its 1,100 branches in the UK.
Apart from this, the pizza giant also intends to open more than 200 outlets across the country.
Operations Director of Domino's U.K., Nicola Frampton, stated that the company was overwhelmed by the response from people from different occupations during its recruitment drive last year. The chain is proud to offer a working opportunity to people during these tough times.
As people have started reuniting, the demand from customers has been increasing continuously, and hence the restaurant chain is looking to recruit an additional 5,000 staff, Frampton added.
It has been reported that Domino's is also providing 1,400 placements for youths across England, Wales, and Scotland as a part of the kickstart scheme initiated by the U.K. government. Under this scheme, the government will cover the youth's pay, national insurance, and pension contributions for 25 hours a week.
For a while, the hospitality businesses have been warning about their struggling situation regarding the recruitment of the required staff since they too are seeing a significant rise in bookings.
Some of the EU staff have reportedly returned to their home countries during the COVID-19 crisis. Pubs and restaurants have also claimed that there has been a shortage of skilled employees since Brexit.
Source credits –
https://www.theguardian.com/business/2021/jun/01/dominos-pizza-looks-for-5000-chefs-and-riders-as-takeaway-boom-continues