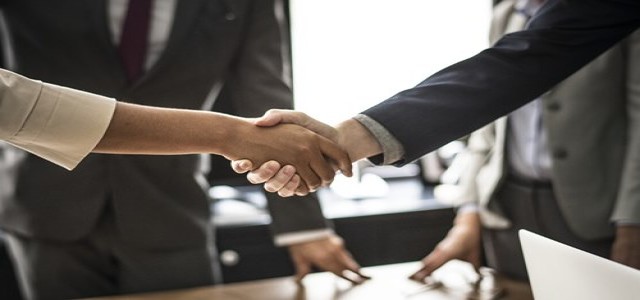 As most of the world is witnessing a second wave of COVID-19, the next big thing in battling this highly contagious disease could come from an innovative antibody testing designed particularly to achieve a rapid diagnosis.
As per the latest news, BASE10 Genetics Inc. and DNA Link Inc. have reportedly partnered to assess the usability of new antibody-based testing, entering the global race to find novel ways to develop rapid coronavirus disease testing method.
Sources cite that both companies will jointly work on a research project to assess the usability of DNA Link's 'AccuFind© COVID-19 IgG test' in the healthcare setting. The study is anticipated to launch in December. Currently, most antibody tests available in the market require samples to be sent to a test lab for analysis. The additional time and cost associated have constrained population-wide scientific studies of SARS-CoV-2 antibodies.
Speaking on which, Dr. Michael Fang, CEO at BASE10 said that an antibody test that can efficiently be conducted at the point of care without the need of lab can quickly offer information that administrators and clinicians require to make decisions for nursing home patients as well as staff.
Elizabeth Freund who is the Vice President of Innovation at BASE10 said that the research is a pivotal milestone in the company's efforts to strengthen access to antibody testing. DNA Link's AccuFind performs extremely well in laboratory settings, he said while adding that the next reasonable step is to evaluate the performance of this test when used by administrators and clinicians outside the lab.
Even though COVID-19 new confirmed cases and deaths are continuously increasing across nursing homes in the United States, most of the infected people recover easily. This has encouraged scientists and healthcare companies across the globe to explore the relationship between COVID-19 antibodies and their defensive value, be it generated by COVID-19 exposure or a vaccine, once available.
Source credit - https://www.prnewswire.com/news-releases/base10-and-dna-link-partners-on-research-to-support-authorization-of-antibody-test-at-the-point-of-care-301181072.html