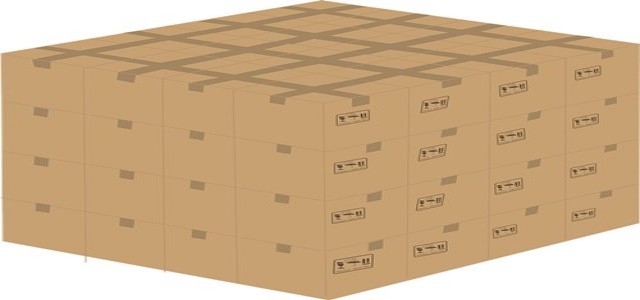 In recent developments, German stock exchange operator, Deutsche Börse AG, has made it to the headlines after reportedly announcing its plans to acquire 80% stake in U.S.-based proxy advisory organization, Institutional Shareholder Services Inc. (ISS) for a deal worth USD 1.8 billion.
For the record, ISS provides services such as investor governance, fund intelligence and ESG solutions and assists companies in building long-term, sustainable growth using data analytics. The company was purchased by private equity firm Genstar Capital from Vestar Capital Partners for USD 720 million in 2017.
Sources close to the matter claimed that the acquisition by Deutsche Börse is aimed at achieving global leadership as a provider of ESG (Environmental, Social and Governance) analytics and data solutions.
Deutsche Börse plans to finance the deal with USD 1.2 billion in debt and the rest in cash. The transaction, which is subjected to regulatory approvals, is expected to close in the first half of 2021.
It is to be noted that the recent acquisition is the fourth deal that ISS has been subjected to in a decade. Moreover, it is the largest deal during the tenure of Theodor Weimer, CEO of Deutsche Börse.
In this context, Weimer mentioned that Deutsche Boerse and ISS will collectively be capable of achieving an authoritative status among ESG service providers using their combined proficiency and expertise.
If sources are to be believed, ISS will maintain its autonomous status within the group in order to ensure the independence of its research and data activities. Current CEO of ISS, Gary Retelny will retain his position following the close of the deal.
In other news, U.S.-based multinational biotechnology company, Moderna Inc., witnessed a 9.58% rise in its shares after its COVID-19 vaccine displayed 94.5% efficacy in its late-stage clinical trials.
Source credits: https://uk.reuters.com/article/us-iss-m-a-deutsche-boerse/deutsche-boerse-to-buy-corporate-governance-adviser-iss-idUSKBN27X2MJ