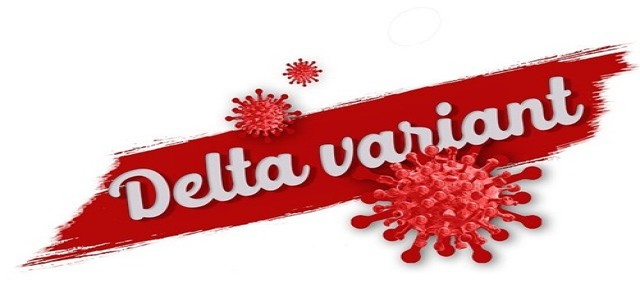 The prospect of a prolonged lockdown in Sydney is reportedly looming closer as Australian health officials recorded yet another daily jump in COVID-19 cases for the year, bolstered by the extremely infectious Delta strain.
The Australian state of New South Wales recorded 112 new locally transmitted cases of COVID-19, with a majority of them being in Sydney. This despite the nation's largest metropolitan city entering the third week of its lockdown. For the last three days, the number of cases have been at all-time high.
However, there was a slight glimmer of hope on Sunday as the total number of new infections among people who were out within the community while being infectious dropped down to 34 from the previous 45.
Gladys Berejiklian, the NSW State Premier, stated that in the coming days, the progress of this number would determine if Sydney's lockdown, which is due to come to an end on Friday, would be stretched further.
According to Berejiklian, that is the figure New South Wales needs to bring as much as close to zero as possible. Advise of health experts in this matter would be dependent on those figures.
While divulging additional details, Berejiklian stated the majority of Monday's cases involved family members or close acquaintances of already infected people. In addition, Berejiklian also appealed to citizens to follow the lockdown rules, which had been made more strict over the weekend.
less than a month after the first was discovered in mid-June, the total number of infections is now approaching 700. According to the officials, over 63 people are in hospital, with 18 of them in the ICU. Meanwhile, a 90 years old woman has become Australia's first COVID-19 mortality this year.
Previously, Australia has effectively addressed COVID 19 flare-ups using snap locks, fast contact tracking, and severe social distance regulations. With about 31,200 cases and 911 fatalities since the start of the pandemic, the nation has performed better than several other developed economies.
The ongoing Sydney outbreak has also put Australia's slow vaccination distribution efforts under scrutiny. Only 11% of Australia's adult population, of slightly over 20.5 million people, has been completely inoculated.
Source credit: https://www.reuters.com/world/asia-pacific/sydney-braces-extended-lockdown-amid-covid-19-outbreak-2021-07-12/