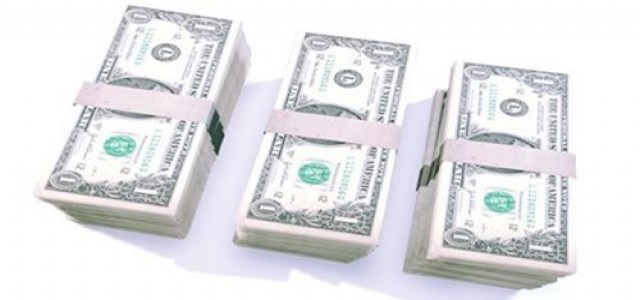 Dell Technologies, the renowned multinational technology company, has reportedly announced the launch of a US$50 million (S$66 million) R&D center in Singapore. The new facility would drive innovation in computing close to the place the data is situated.
Referred to as edge computing, this evolving technology would benefit from the launch of 5G mobile networks right here, according to Dell.
Such type of technology can involve computer systems or devices such as sensors analyzing data they gather before uploading selected information or outcomes to a network, referred to as cloud, where users can access it from other locations. In fact, without this emerging technology, all the data gathered might have to be uploaded as well as processed somewhere else, which could be much more expensive.
President of Dell Technologies for APAC and Japan, Global Digital Cities, Amit Midha, stated that in the upcoming decade, edge computing is going to outshine cloud computing or the delivery of computer application as well as services over networks.
When this evolving technology becomes more popular in the next three or five years, the firm's research & development in this space would be driven from Singapore.
The new R&D center of Dell, called a Global Innovation Hub, is certainly one of several across the globe. The new center would also focus on giving attention to advances in digital transformation as well as experiences.
Dell's investment in the hub, situated in International Business Park in Jurong East as well as Changi Business Park, would create around 160 new jobs, mostly for people of Singapore, in emerging technologies including for strategists, developers, and designers.
Dell's research & development areas would also include augmented reality (AR) to enhance user experiences, prevent security occurrences, digital analytics, improve customer experiences, and cyber security for monitoring threats.
Meanwhile, the new Singapore-based Dell R&D center is one of the very first located outside the US to have an Experience Innovation Group that conducts R&D to enhance user experiences, which includes conceptualizing as well as developing innovative concepts products and solutions.
Source credit: https://www.straitstimes.com/tech/tech-news/dell-launches-us50m-singapore-rd-centre-1st-team-outside-us-to-focus-on-user