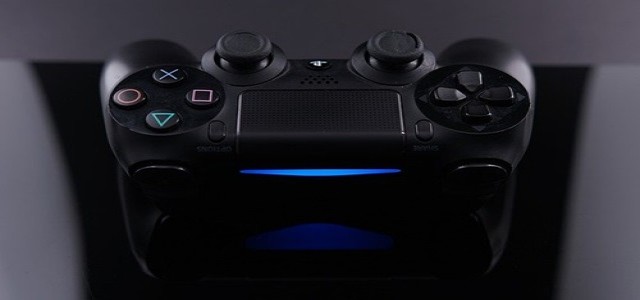 More than six months after its initial release, the much-awaited sci-fi adventure game Cyberpunk 2077 has reportedly launched on the PlayStation store.
According to reports, less than a week after the game's launch in December of 2020, customers started reporting catastrophic glitches and continuous breakdowns in the game, which led to Sony withdrawing the title from sale on its digital platform.
Players were frequently reporting glitches such as disappearing vehicles, random NPC nudity, and characters stuck in jerking animation loops. These glitches, in addition to others, were among the most infamous bugs reported by gamers and game sites.
Following this, through a Twitter statement, SIE (Sony Interactive Entertainment) stated that the company strives to deliver a high level of customer satisfaction. The statement added that the company would be refunding the entire purchase amount to players who bought Cyberpunk 2077 through the PlayStation Store.
Meanwhile, CD Projekt RED, the developer of the game, spent the weeks after the game's first launch apologizing to gamers who faced technical difficulties on Xbox One, PlayStation, and PC, promising comprehensive repairs.
The game had been postponed numerous times, after the initial release date of April 16, 2020 was announced during the E3 event in 2019. After the deadline was repetitively pushed back, allegations of harsh working conditions at the studio came to light.
Despite the many challenges, the game sold more than 13 million copies in its first week and initially received positive reviews. However, on a recent conference call with investors to discuss the studio's first-quarter 2021 financials, no fresh sales statistics for the title were disclosed.
Though the PlayStation 4 version is currently available for download, a free upgrade to an advanced PlayStation 5 version is not expected before the second half of 2021.
Furthermore, CD Projekt RED acknowledged in a statement during the launch that PS4 players may still witness some performance difficulties as it works to enhance stability. According to the announcement, playing Cyberpunk 2077 on PS4 Pro and PS5 will deliver the finest Cyberpunk 2077 experience on PlayStation. A disclaimer on the game's page in the PlayStation Store clearly states that the purchase for usage on PS4 devices is not recommended.
Source credit: https://www.theguardian.com/games/2021/jun/21/cyberpunk-2077-finally-launched-on-playstation-4