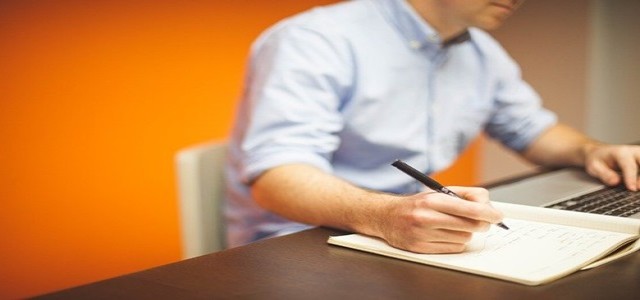 Plans of establishing a mission critical electric car battery manufacturing plant in Coventry have reportedly been expedited in a bid to keep automotive production at the West Midlands's core.
According to the credible sources, the Coventry city council has submitted a blueprint for a gigafactory of 5.7 million square feet. The manufacturing facility is expected to create around 6,000 new jobs, in collaboration with Coventry airport where the factory would be based.
The joint venture had first unveiled its plans in February with the hope to submit planning permission by the end of 2021 and to attract a competent manufacturer to begin the production by 2025.
Mayor of the West Midlands, Andy Street stated that it is mission critical to secure a gigafactory in the West Midlands, for the future of the regional automotive industry, for the enormous economic and employment benefits associated with it, as well as for the future of the planet.
Street further stated that the West Midlands is already a hub for the country's largest car manufacturer. It has Europe's biggest research center of its kind, the only battery industrialization center in the UK, and a world class supply chain. Considering this, a gigafactory is naturally the next step for the country's automotive heartland, he added.
The West Midlands is known to be a home for leading carmakers like Jaguar Land Rover, BMW and Aston Martin Lagonda. It is also known to have the country's largest battery research center, the UK Battery Industrialization Centre (UKBIC).
Apparently, the Coventry gigafactory plan, which is anticipated to attract private investment of around £2 billion is proceeding a fortnight after Nissan revealed its plans to build £1 billion electric vehicle hub in Sunderland. The Japanese automaker mentioned that its new plant would generate 6,000 jobs which will help safeguard the future of the country's biggest car factory as motoring transitions from diesel and petrol.
Source credit: https://www.theguardian.com/business/2021/jul/15/coventry-puts-forward-mission-critical-plan-for-electric-car-battery-plant