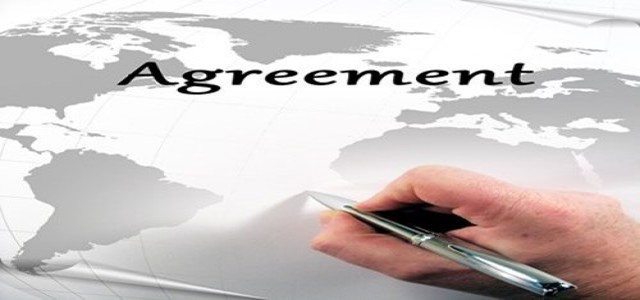 Multinational technology conglomerate, Cisco, and networking technology company, Acacia Communications, have reportedly announced amendment to their definitive merger agreement under which Cisco was set to acquire Acacia. According to the terms of amended agreement, Cisco would reportedly acquire Acacia for $115 per share in cash or for nearly $4.5 billion on completely diluted basis, net of both cash and marketable securities.
As per sources knowledgeable of the mater, Cisco and Acacia are anticipated to complete the acquisition by the end of the first quarter of calendar year 2021, depending upon closing conditions, including approval from Acacia stockholders. Also, once the acquisition is completed, CEO of Acacia, Raj Shanmugaraj, along with the company employees, will join optics business of Cisco.
It has been reported that the acquisition of Acacia confirms Cisco's commitment towards optics as a critical building block that will improve the company's strategy of 'Internet for the Future' with excellent optical solutions for customers, thereby allowing them to manage the unprecedented scale of modern IT.
Cisco is inclined on supporting Acacia's existing as well as new customers across the globe who need superior coherent optics, digital signal processing or photonic integrated circuit systems, and transceivers appropriate for data centers and networking products.
Commenting on the same, Bill Gartner, general manager and senior vice president, Cisco Optical Systems and Optics Group stated that both Cisco and Acacia are focused on helping customers create an easier operations environment, with a shared vision for the future of routing and switching with pluggable optics. Together, the companies will work towards transforming the optical world with innovative solutions to enhance network capacity of the data centers, Gartner added.
Meanwhile, Raj Shanmugaraj, stated that the company is aware of strategic advantages of joining the Cisco family and believes that it will allow Acacia to effectively support its existing customers, while expanding its global footprint. Shanmugaraj also added that the company is pleased about this collaboration as it can transform the optical industry while offering great opportunities to Acacia employees for continuing their innovation.
Source credit: https://www.prnewswire.com/news-releases/cisco-and-acacia-communications-announce-amended-merger-agreement-301208570.html