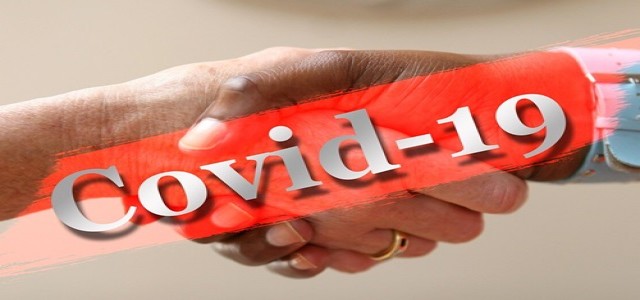 Cipla Limited, a leading Indian pharmaceutical firm, has reportedly launched a new RT-PCR test for coronavirus, called ViraGen, in India. The pharmaceutical giant has also announced the commercialization of ViraGen test kit in collaboration with Ubio Biotechnology Systems Pvt. Ltd.
The new product ViraGen is the third offering of Cipla in the Covid-19 testing section. The firm has partnerships for antigen test and antibody detection kit.
The newest COVID-19 testing kit is a real-time detection kit which has been approved by the ICMR and is based on complex PCR technology. It aids to identify as well as detect ORF Lab Gene and SARS CoV-2 N Gene together with sensitivity of 98.6 per cent along with specificity of 98.8 per cent in comparison to normal ICMR test.
This PCR test is designed for the qualitative finding of nucleic acid from SARS-CoV-2 in the lower as well as upper respiratory samples from individuals presumed to be affected with COVID-19.
The testing kit used for qualitative detection of novel SARS-CoV-2 would be manufactured by the leading manufacturer of in vitro diagnostics devices, Ubio Biotechnology Systems. It would be marketed & distributed by Cipla via its wide distribution network in the country, the firm added.
The pharma company stated that this launch would aid in addressing the present testing services as well as capacity problems while confirming the ongoing expansion of the firm in the diagnostic segment. Cipla would start the detection kits supply from 25th May 2021.
Talking about this new partnership, MD & Global CEO of Cipla, Umang Vohra, stated that the firm has been working continuously to ensure availability to treatments in this fight against coronavirus. Guided by the firms main purpose of Caring for Life, this collaboration would enable the firm to reach out to more individuals across India at a very crucial period like now.
Source credit: https://www.livemint.com/companies/news/cipla-launches-polymerase-chain-reaction-test-kit-viragen-for-covid19-11621479780531.html