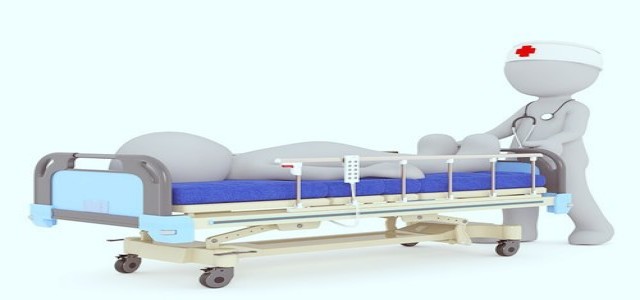 According to reliable sources, California-based integrated, multinational nutraceutical company, ChromaDex Corporation, has reportedly announced the initiation of human clinical trials of its patent Niagen® (NR or nicotinamide riboside).
The announcement comes along the heels of a preclinical trial round of the drug which inferred promising outcomes. Sources claimed that the trials indicated beneficial results of the supplementation of Niagen® towards mothers as well as newborn animals.
Reportedly, the Niagen® trials will be investigating the capability of the drug to increase milk production in preterm mothers. Moreover, the trials will enroll around 32 participants who will be undergoing the delivery of preterm babies in the NICU (neonatal intensive care unit). These participants will be subjected to the drug for 7 days, followed by a placebo for 7 days.
Senior Vice President of ChromaDex Global Regulatory & Scientific Affairs, Dr. Andrew Shao was reported saying that the recent study regarding the efficacy of Niagen® will build upon 11 published and 40 ongoing human trials involving the drug.
As per credible reports, ChromaDex has invested around USD 35 million towards the marketing and investigation of Niagen®. The drug has received regulatory acceptance across several countries including Australia, Europe, Canada, and the U.S.
Reportedly, a study published in Cell Reports revealed that the supplementation of Niagen® in rodent mothers with newborns had increased milk production as well as promoted maternal weight loss after delivery.
The study had also suggested that the drug is capable of increasing the levels of BDNF (brain-derived neurotrophic factor), a brain-growth promoting molecule that enhances learning capacity, strength and coordination.
In other news, ChromaDex recently announced the results of its Phase 2 clinical study regarding preprint server medRXiv. The company claimed that the addition of NR nutritional protocol CMCS into a COVID-19 pathway can help in reducing recovery time to 6 days among mild to moderate patients.
Source credits: https://www.benzinga.com/pressreleases/20/11/b18401927/chromadex-announces-new-clinical-trial-to-investigate-niagen-and-milk-production-among-mothers-in-