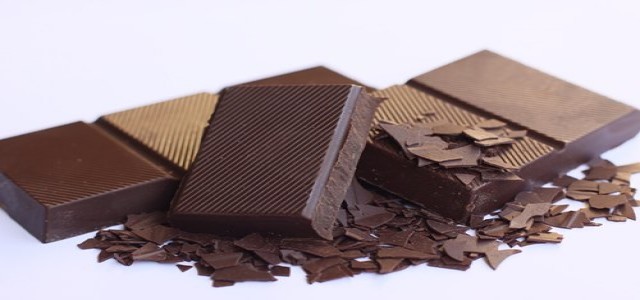 Amidst the closure of shops by various High Street brands that were hit hard by the rolling lockdowns, British chocolate brand Thorntons has reportedly announced that it intends to shut all of its 61 store locations. This decision is expected to put over 600 jobs at risk.
According to the company, it had been severely impacted by the COVID-19 pandemic, which led to the closure of its stores in crucial holiday period during Christmas and Easter.
Commenting on the move, retail director of Thorntons, Adam Goddard stated that the company has faced severe obstacles on the High Street and after taking best efforts to address them, it has arrived at the difficult decision to close its retail stores permanently.
Thorntons stated that it had invested £45 million towards the transformation of its business by changing the way of store operation and opening new cafés, but due to the pandemic, its plans have failed. The company further stated that it plans to continue selling its chocolate online and through supermarkets. From the beginning of the pandemic, sales from its website have raised by over 70% as compared to last year, it added.
Reportedly, Thorntons is also planning to expand its products range manufactured at its Alfreton, Derbyshire based factory and increasing its international sales.
For the records, founded in Sheffield in 1911, Thorntons has been on the High Street for over a century. However, the chocolate maker faced difficulties in sustaining the business during the early 2000s due to the entry of new players such as Hotel Chocolat. The company then adopted the strategy to increase its sales through supermarkets and shutting down unprofitable stores.
In 2015, the brand was reportedly acquired by Italian food major Ferrero and has been striving to grow ever since. It even reduced the number of stores from 252 to 61 over the last five years. Now, Ferrero is seemed to have given up the hopes from Thorntons stores completely, claiming that the brand now has a future in online platform and in supermarkets.
Source credit: https://www.bbc.co.uk/news/business-56407155