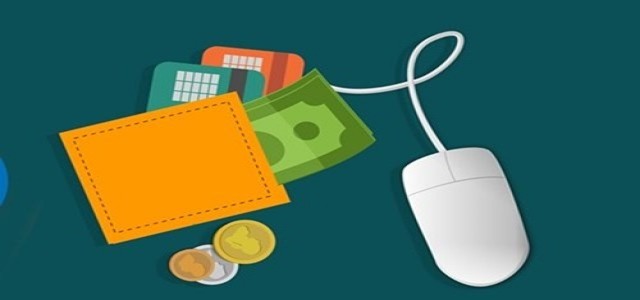 Chinese authorities have reportedly issued orders instructing Jack Ma's Ant Group Co., to return to its original business of providing payments services, threatening to strangle growth in its most profitable businesses of wealth management and consumer loans.
Sources cite that the series of edicts constitutes a serious commination to the expansion of Ma's online financial footprint, which has apparently grown from a PayPal-like operation into a complete range of services through the last 17 years.
Prior to intervention by regulators, Ant Group was touted for a public listing that would have accorded it a value of more than $300 billion. Based in Hangzhou, the group now requires moving ahead with setting up a separate financial holding company for ensuring that it has got adequate capital and is in a position for protecting personal private data, added the Central Bank.
According to sources, the State Administration for Market Regulation had reportedly dispatched investigators to Alibaba on Thursday, in turn completing the on-site investigation on the same day. The Central Bank also called on the Ant executives through the weekend, telling them to sort out the company's insurance, lending, and wealth management services, added the People's Bank of China.
While the bank stopped short of directly seeking for a breakup of the company, it had emphasized that Ant should understand the requirement of overhauling its business, in turn coming up with a timetable at the earliest.
Additionally, regulators have also blasted the Ant Group for sub-par corporate governance, engaging in regulatory arbitrage, and disdaining towards regulatory requirements. The central bank has also alleged that Ant made use of its dominant position for excluding rivals, in turn hurting the interests of its hundreds of millions of customers.
China had reportedly intensified its scrutiny of the twin pillars of Jack Ma's internet domain over the previous week, also initiating an investigation into the alleged monopolistic practices at Ant Group's affiliate Alibaba Group Holding Ltd.
Source credit: https://www.livemint.com/companies/news/china-orders-jack-ma-s-ant-group-to-return-to-its-roots-in-payments-services-11609058422221.html