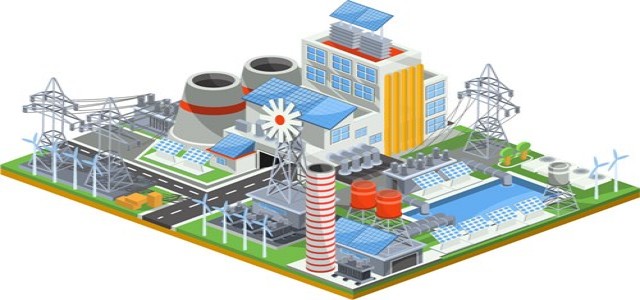 Leading multinational energy company, Chevron Corp. has reportedly revealed plans to increase its oil and gas production through 2025, but with limited expenditure and has also vowed to control its growing carbon emissions.
Given to declining energy demand due to lockdowns enforced during the pandemic that have severely affected the O&G industry in 2020, Chevron faced an annual loss of $5.54 billion for the first time since 2016. Meanwhile, investors have been pressurizing Chevron and other oil firms to reduce their expenses and curb their emissions that affect climate.
Company rivals including BP Plc, Royal Dutch Shell and Exxon Mobil have reportedly pledged to hold their output or to reduce it to meet their goals related to climate or finances.
Commenting of this move, CEO of Chevron Corp, Michael Wirth stated that regardless of fluctuations in oil prices, the company can meet its production and carbon goals. He added that the company is not depending upon high prices to rescue the business and expects to cover dividends and debt repayments on oil's rebound. Chevron can more than double its return on capital to over 10% by 2025, Wirth added.
Meanwhile, CFO of Chevron, Pierre Breber stated that the company's climate targets will be very competitive for this decade.
The company estimates that through 2025, it would fix its annual capital spending at nearly $14 billion and raise its oil and gas production by around 3.5% on compound annual basis. It also intends to augment investments through 2025 in Permian basin of Texas and New Mexico which is a major shale field in the U.S. as cost for a vast expansion in Kazakhstan reduces.
Chevron reportedly aims to increase its oil and gas production to about 3.5 million barrels per day (mbpd) by 2025, from approximately 2.98 mbpd last year and the output from Permian basin is expected to reach 1 mbpd. With regards to climate goals, it intends to reduce its carbon emissions rate per unit of production by 35% through 2028.
Source credits: http://www.businessworld.in/article/Chevron-Vows-To-Slow-Carbon-Emissions-Raise-Oil-Output-With-Modest-Spending/10-03-2021-383389/